50 Cent Savagely Trolls Wendy Williams After Drug Addiction Confession
29 March 2019, 16:42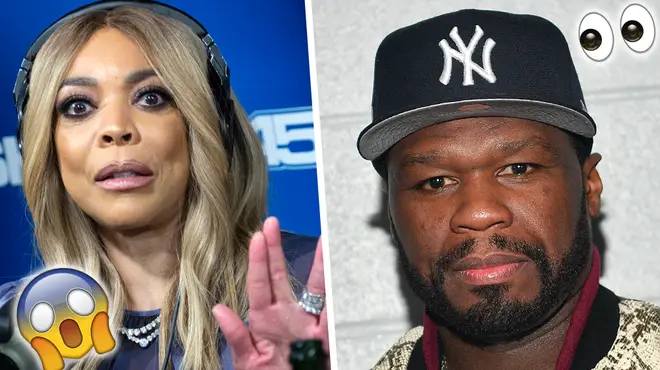 50 Cent has no chill and shows no mercy when it comes to Wendy Williams drug addiction and family drama. Despite what she's going through, 50 takes to social media to troll the talk show host...
Just when we thought 50 Cent was being curtious and respectful of Wendy Williams' unfortunate predicament, he shows us we should never be fooled by his pettiness. Of course it was only a matter of time for 50 to troll Wendy over recent issues the talk show host has been dealing with.
Last week, Wendy Williams confessed to struggling with drugs and revealed that she lived in a sobriety house. Since then, the news of her husbands mistress giving birth to a baby girl emerged. 50 couldn't have picked a tougher time to take a shot at Wendy, but here he goes...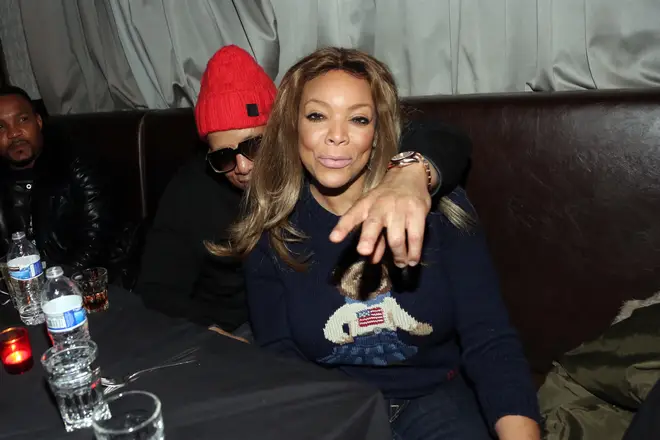 Earlier this week, 50 Cent addressed Wendy Williams' family drama, but it wasn't the usual. The 43 year-old rapper decided not tosay anything inflammatory. However, he's had a changed of heart.
Although the "In Da Club" rapper said that he was all about his "positive vibes", it lasted very shortly as he's back to his savage ways.
50 Cent decided troll his longtime rival Wendy Williams, on Instagram, cussing her for her recent relapse and making sure everybody knows he's still anti-Wendy.
Not only did the Power producer attack Wendy's character, he directly made fun out of her severe drug issue. He did not go easy on Wendy, despite knowing what she's going through.
50 Cent posted a meme of Wendy Williams that shows her looking bamboozled and reads: "Dear Wendy, we are praying for a speedy recovery on your drug addiction". Underneath the photo, 50 Cent added:
"I knew some thing was up with this bitch," said Curtis, who has always had something to say about the controversial talk show host. "It was the drugs. She better not talk about me, then go to the rehab every day Crack Head." 
Williams only recently checked out of her sober living facility earlier this week after finding out that her husband, Kevin Hunter, had welcomed a new baby into his life with his mistress.
Wendy gave fans a heads up and let them know that she will be taking the next week off to get some rest.