Wendy Williams' "Cheating" Husband Breaks Silence Following Her Sobriety Confession
22 March 2019, 13:04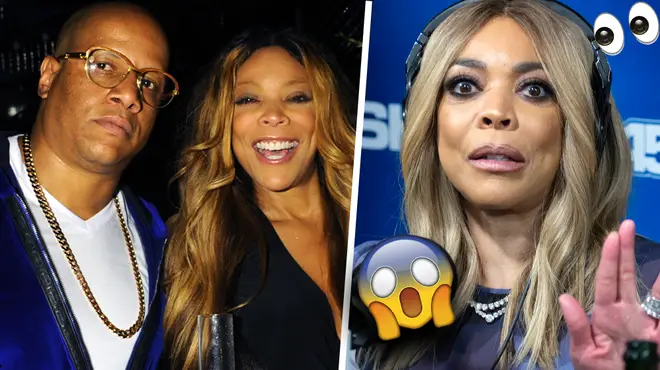 Wendy Williams husband Kevin Hunter has spoken out for the first time since cheating scandal, to give an update following Wendy's sobriety confession...
Wendy Williams has recently been going through a rough patch. After taking a break from hosting her famous show The Wendy Williams Show, she has returned to tell her fans what is really up with her. There has been much speculation around why Wendy went on a hiatus, but she cleared up all the rumours.
Wendy revealed that she's been living in a sober homing facility, in order to help battle her addictions to cocaine and crack cocaine. The 54 year-old media star, admitted that she's struggled with addiction in the past and barely could function. However, returning to her show, she reveals new struggles.
Wendy Williams Admits She's Living in a Sober House
During her return to the show, Williams made a very personal revelation. She told the audience, the cameras and essentially the whole world:
"For some time now, and even today and beyond, I have been living in a sober house,".
She added: "And you know I've had a struggle with cocaine in my past. And I never went to a place to get the treatment. I don't know how, except God was sitting on my shoulder and I just stopped."
Wendy Williams in a sober house trying not to relapse while her husband on vacation with his side piece posting pics of them...

— dopestbabymama (@1michelleluv) March 21, 2019
Wendy Williams opened up to fans during the most trying time, as it had just been revealed that Williams' husband was carrying on the affair with his mistress. Soon after Wendy revealed that she was living in a sober residence, Daily Mail released a series of photos of Williams' husband, Kevin Hunter, on vacation with his mistress.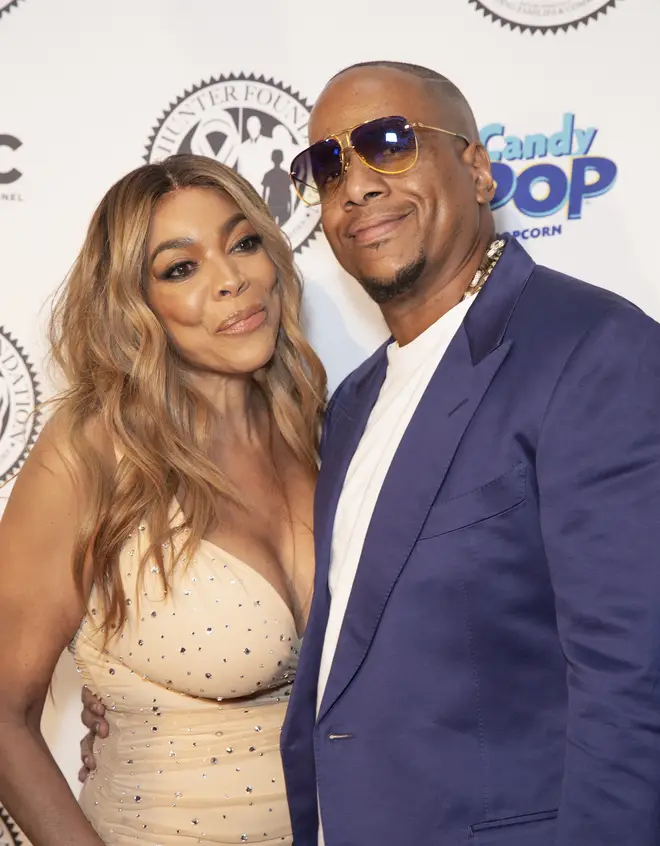 Daily Mail revealed that this is allegedly what initially caused the talk show host to take drugs. Several reports have claimed that the mistress might be pregnant. However, there is no clear indication of that, and neither of the alleged parents have confirmed it to be true.
Wendy Williams and Kevin Hunter have been married for 22 years. The couple decided to get married, and finally tied the knot in 1997. Although Hunter hasn't responded to mistress claims, he broke his silence in regards to Wendy's wellbeing.
Hunter told Entertainment Tonight, that Wendy is on the mend:
"Wendy is doing well. We're doing well as a family. We are moving forward with working on her sobriety and doing the work to help others, not just ourselves," he said. "It is a family process. Anybody that has to deal with this knows this a family process… and we are dealing with it and moving forward."
Hopefully, Wendy stays in a better place and continues to get through this trying time.