YNW Melly's mother hints at 2020 release date
9 December 2019, 16:14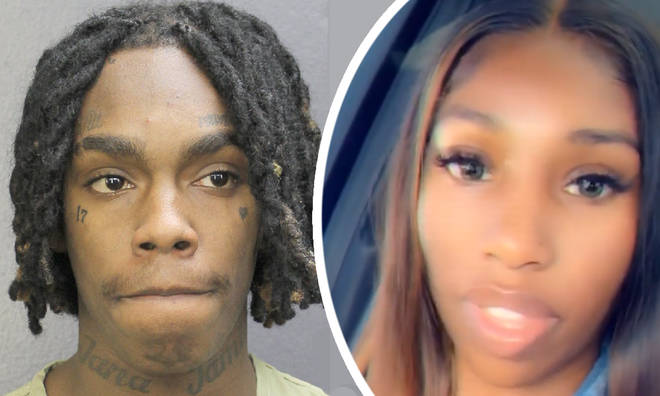 YNW Melly is awaiting trial for the murder of his two friends, however the rapper has maintained his innocence.
YNW Melly has been in jail since he was arrested back in March 2019 after police claim he shot and killed Christopher Thomas Jr. (a.k.a. YNW Juvy) and Anthony Williams Henry (a.k.a. YNW Sakchaser) back in October 2018.
As the 'Murder On My Mind' rapper awaits his trial date to face murder allegations, his mum has hinted that he could be out of jail in the next twelve months.
Taking to Instagram, YNW Melly's mum Jamie King shared a picture of Melly and fellow rapper YNW Bortlen from jail alongside the caption 'The wait is almost over #Freedaguys No weapon formed against you shall prosper #HeavenSent #Myheartbeats #2020takeover'
With a trial date not yet revealed for YNW Melly's case, his mother saying "the wait is almost over" has prompted many fans to think that Melly will be released soon.
Many fans were left confused by the post with one commenting 'So he is getting out' whilst another added, 'When they come out?'.
This comes just weeks after photos from the crime scene were released by police. The prosecution alleges that the victims were shot inside their car and that the drive-by was staged after the murder had taken place, whilst they also claim that cellphone data proves YNW Melly was at the scene of the crime.
The case continues.
> Download Our Free App For All The Latest Music News!