XXXTentacion's Ex-Girlfriend Will Appear In Rapper's Posthumous "Heart Eater" Video
21 October 2019, 17:35 | Updated: 21 October 2019, 17:38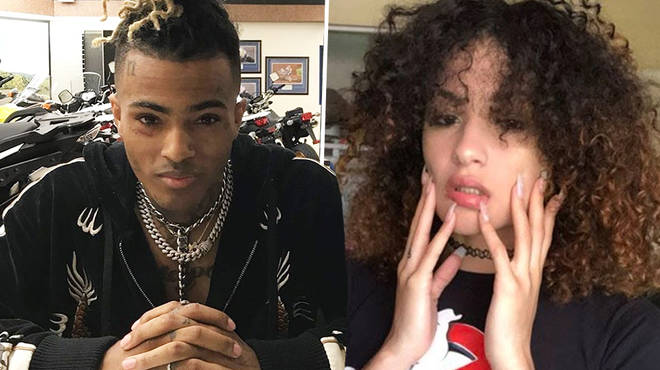 XXXTentacion's ex-girlfriend Geneva Ayala, will appear in the late rapper's posthumous music video to his song "Heart Eater".
Late rapper XXXTentacion's ex-girlfriend, Geneva Ayala, appears to be in an upcoming posthumous video. the woman who claimed to have been the victim of XXXTentacion's abuse will appear in one of his posthumous videos.
XXXTentacion's team released a clip for his upcoming video, "Heart Eater." In the Instagram clip, the "Sad" rapper's ex, is seen eating a heart and covered in blood.
At the beginning of the video, there is a voice memo where XXX explained why he wanted Ayala to be in his video.
The "Moonlight" rapper can be heard saying he wanted to "include my ex in a weird way... I feel like tying her into it makes the video amazing and it almost, like, really captures everyone's minds and gives me the power that I truly deserve." 
In June of 2018, Ayala spoke to the Miami New Times and revealed XXXTentacion had physically abused her in 2016.
She claimed that XXXTentacion used threats of suicide to manipulate her into staying in the relationship.