Here's What The Capital XTRA DJs Think Of The New Global Academy
3 March 2016, 06:00 | Updated: 3 March 2016, 12:33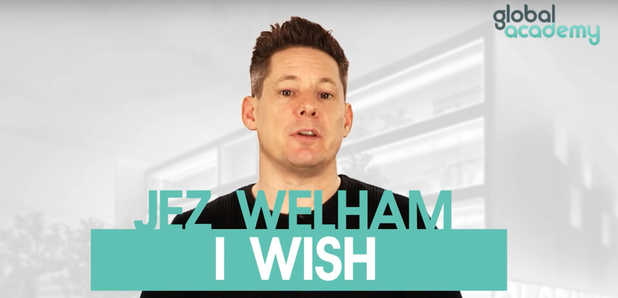 Jez Welham and Abrantee reminisce about their school days.
The Global Academy is here!
The Global Academy is a brand new state school for 14 – 19 year olds opening in September this year.
The exciting new academy allows students to study GCSEs, A-Levels and the practical skills necessary to succeed in the media and creative industries.
To celebrate the Global Academy, we asked Capital XTRA DJs Jez Welham and Abrantee to reminisce about their days in school.
What do they wish they'd learnt? What advice would they give their younger selves? Check it out!
If you'd like to find out more about the Global Academy, sign up to one of our March Open Days at www.globalacademy.com.