Will Smith Launches 90's-Themed 'Fresh Prince Of Bel-Air' Clothing Line
3 October 2019, 11:24
Will Smith's 'Bel-Air Athletics' clothing line even features his iconic reversible jacket!
When it comes to classic TV shows 'Fresh Prince Of Bel Air' is undoubtedly one of the greatest. Well Will Smith knows there's still plenty of love for the hit show and he's now launched a clothing line of merch based on his character.
Named 'Bel-Air Athletics', Will Smith's new clothing line includes Bel-Air Atletics sports t-shirts, socks a bag and plenty more itmes taking inspiration from the fictional 'Bel-Air Academy' which features strongly in the show.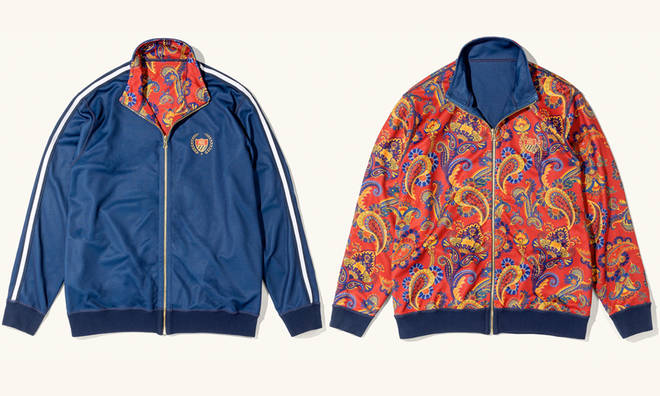 The most exciting item is the reversible jacket which Will wears during some of the most famous early scenes in 'Fresh Prince' history, but you'll have to part with £88 if you want to be the proud owner of one.
Matching tracksuit bottoms to the reversible jacket will cost you another £74 and you can complete the look with 'Academy socks' for £14.
You can even get your hands on a 'Money Ball' basketball which includes the same paisley print as Will's famous jacket - the whole collection is a nostaligia-fulled thing of beauty tbh.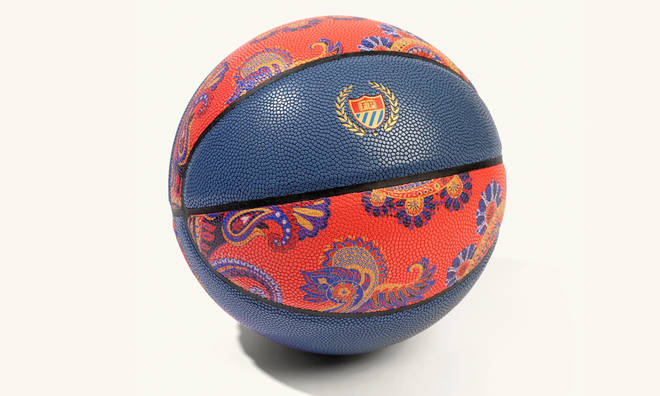 Check out the full collection of Bel Air Athletics goodies now and join us in going right back to the start of Fresh Prince and pressing play - time to reminisce.
> Download Our Free App For All The Latest Music News!