Watch Kanye West Joyride In Desiigner's Epic New 'Panda' Video
18 May 2016, 11:15 | Updated: 18 May 2016, 11:16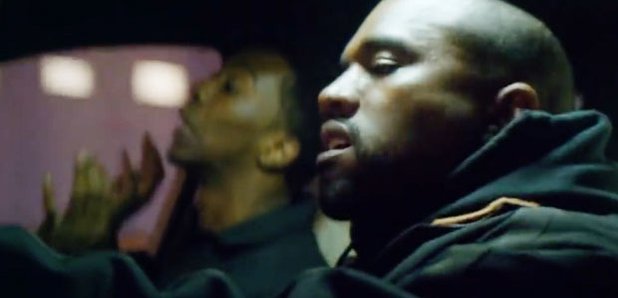 *Spoiler* there are no Pandas.
After initially releasing the visuals exclusively on TIDAL, Desiigner has now unveiled the official video for his viral hit 'Panda' on various platforms.
In the dark visuals, which surprisingly don't feature a single Panda, Desiigner roams the streets at night, before catching a ride with his GOOD Music boss Kanye West.
Watch the Paul Geusebroek-directed video below:

Meanwhile, Desiigner has also revealed the follow-up to 'Panda', with another trap hit called 'Moon People'.
The rapper, who is frequently compared to Future, is also currently working on his debut album, which will be executively produced by Mike Dean.