This Video Of Sesame Street Muppets Rapping To Warren G & Nate Dogg's 'Regulate' Is Everything
30 March 2016, 17:31 | Updated: 23 March 2017, 12:35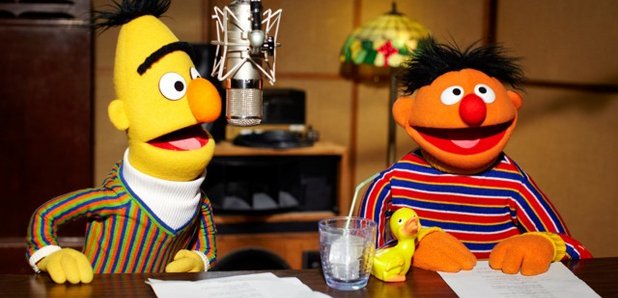 This mash up is amazing.
Sesame Street stars Burt and Ernie have taken on Nate Dogg and Warren G's classic Hip Hop anthem 'Regulate'.
The two muppets completely nail the track and provide hilarious visuals.
In the clip, we see the darker side of the much-loved 'street' as Bert and Ernie walk through their hood avoiding muggings and shoot outs.
Watch the hilarious video below:
The video ends with a tribute to one of our favourite rappers Nate Dogg, who sadly passed away in 2011.
What is is about muppets rapping to classic Hip Hop that's so great?