TLC & Snoop Dogg Drop Feel-Good 'Way Back' Music Video - WATCH
7 June 2017, 11:02
Summer vibes all round.
TLC have dropped their Snoop Dogg-assisted music video for 'Way Back'.
In the 90's throwback-inspired visual, Chilli and T-Boz can be seen dancing and drinking with their friends at a sun-soaked house party.
The duo reminisce on old times, chilling on the roof at one point before Snoop Dogg enters in front of a green screen with a beauty by his side.
Watch the video for 'Way Back' above: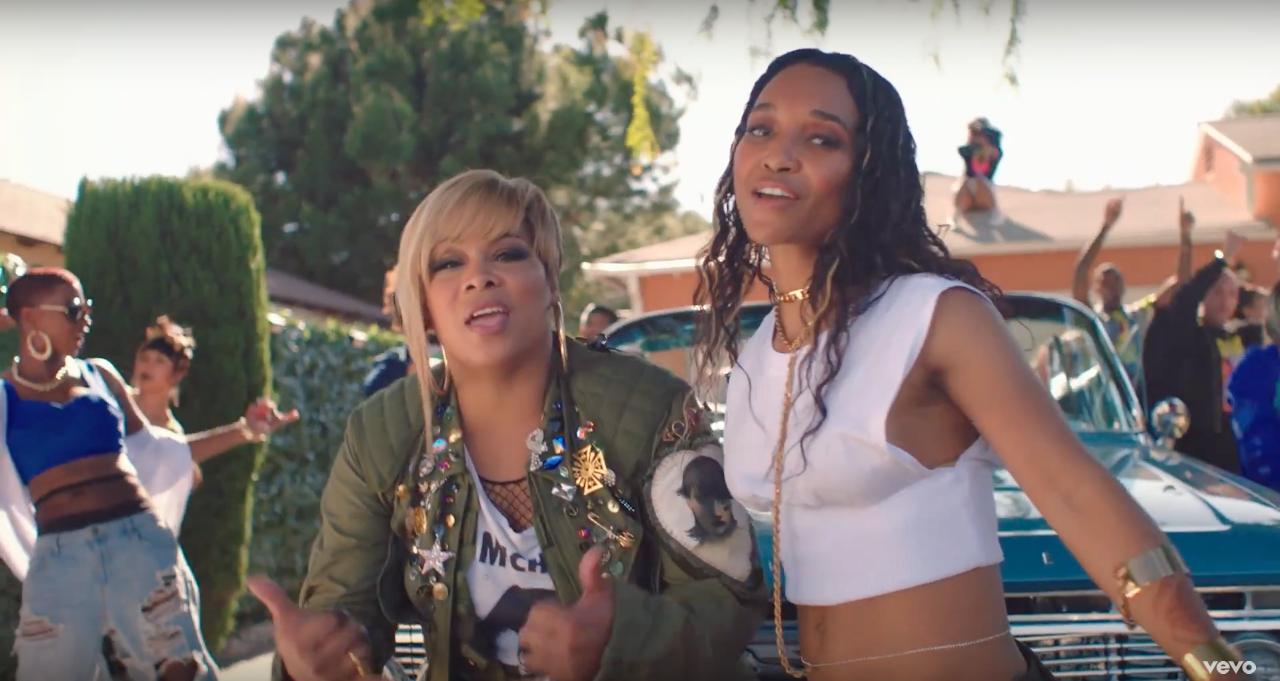 "Like them high school parties / Some things don't ever change / Yeah, you and me / We go way back" sing TLC over the laid-back track.
'Way Back' will feature on TLC's crowd-funded final album 'TLC', which is set to drop on June 30.
Their first release in 15 years, 'TLC' will also mark the first album that the pair have released without Lisa 'Left Eye' Lopes, who tragically passed away in 2002.
'Way Back' is available now to download, steam and purchase.