Tory Lanez Explains Why He Prefers "Regular" Girls Over "Famous" Girls
30 April 2019, 16:40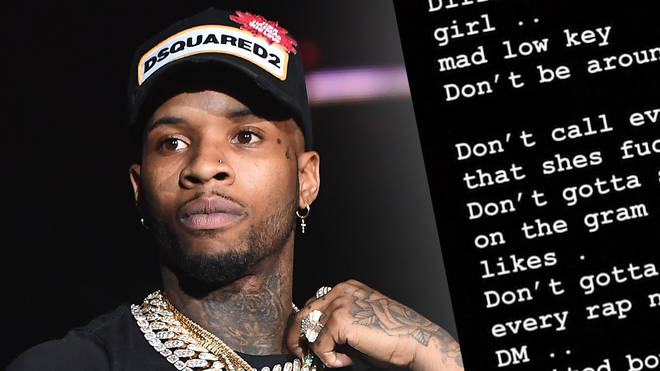 The 26-year-old musician opened up about his preference for "regular" girls over celebrities in a lengthy Instagram post.
Tory Lanez is done with dating around the celebrity circuit, it seems.
The 26-year-old rapper-singer took to Instagram stories this week to express his preference for what he calls "regular" girls over "famous" ones.
He kicked off his impassioned speech with, "I'll take a regular girl over a famous one... ANYDAY," before detailing why he'd rather be with a non-famous chick.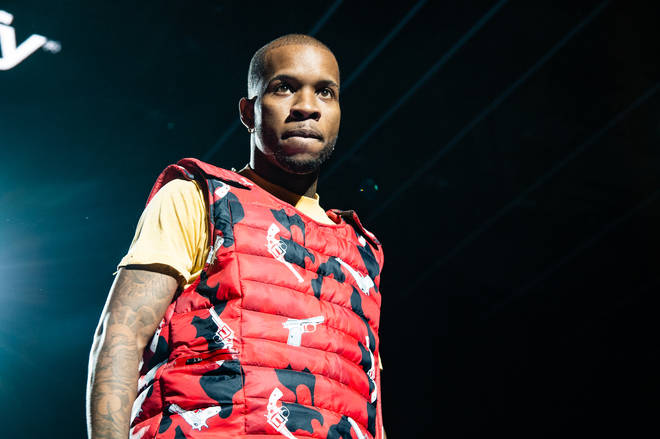 "Difference is a regular girl mad lowkey," he began. "Don't be around all the n***as. Don't call every n***a that she's f**king 'bro.' Don't gotta shake her a** on the gram for some likes."
He continued, "Don't gotta worry about every rap n***a in her DM. Excited bout some regular s**t and grateful for the lil things in life. Like I said I'll take regular girl any day."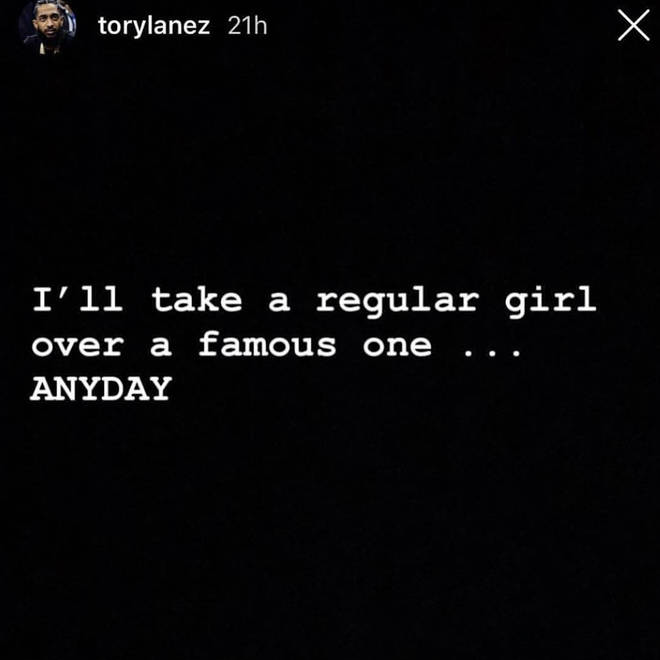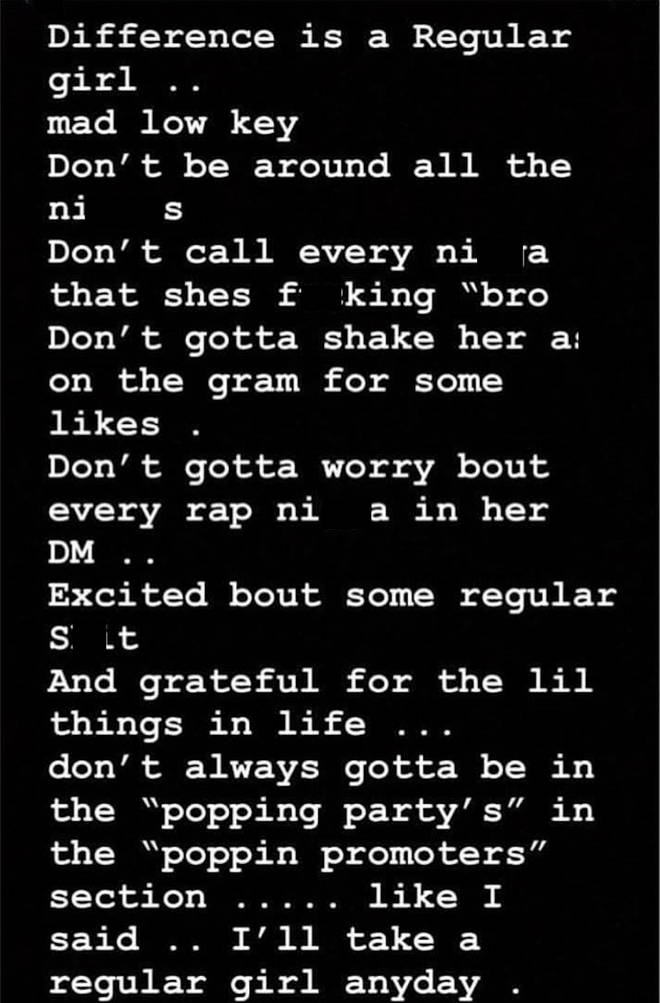 The 'LUV' hitmaker isn't known to be in a relationship currently. Lanez was romantically linked to British rapstress Stefflon Don earlier this year following their collaboration on her 'Senseless' remix.
However, Steff is now dating fellow musician Burna Boy.