T-Pain Shares His Brother's Staggering Hospital Bill Costing $1.4 Million
28 December 2018, 12:12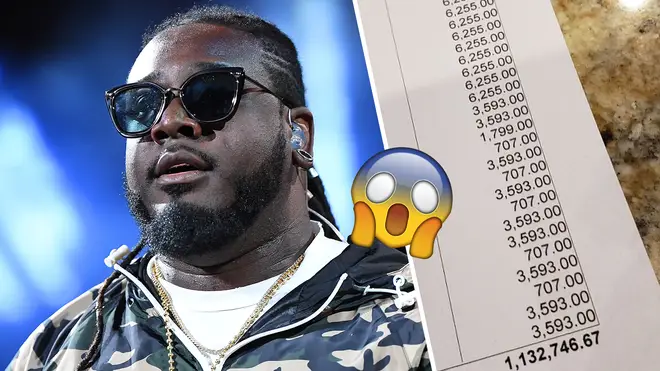 The 'Buy U a Drank' hitmaker took to Instagram to share his brother's jaw-dropping hospital bill totalling over a million dollars following his recent stay.
T-Pain just received an eye-watering million dollar healthcare bill following his brother's recent stint in hospital.
The 33-year-old hitmaker took to Instagram to express his gratitude toward the medical staff that helped care for his brother during his stay, before sharing the staggering bill.
"I first wanna say thank you to all the ppl that were involved in keeping my brother alive. I can't express enough gratitude to the medical staff that kept my family whole," he wrote.
The 'Buy U a Drank' singer didn't detail the reason behind his brother's stay, or outline his current condition. "My brother was in two hospitals for a total of a month and some change," he said.
Alongside the caption were two photos of paper bills totalling to a sum of $1,402,977.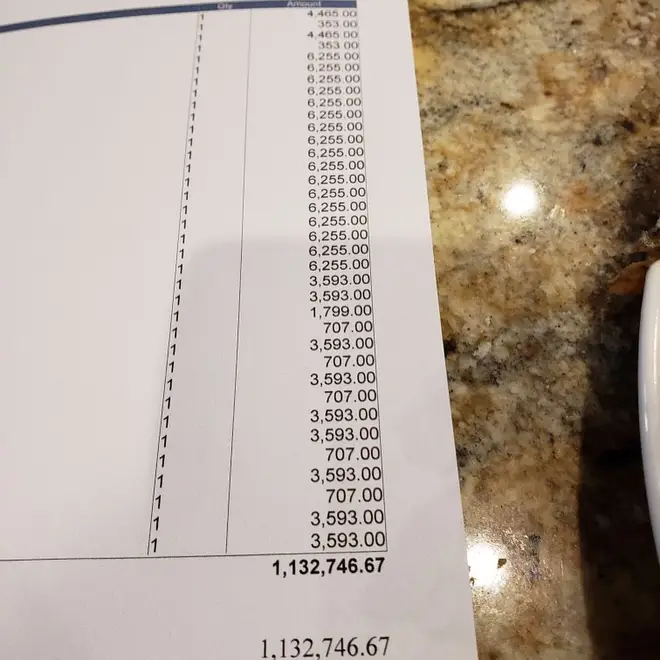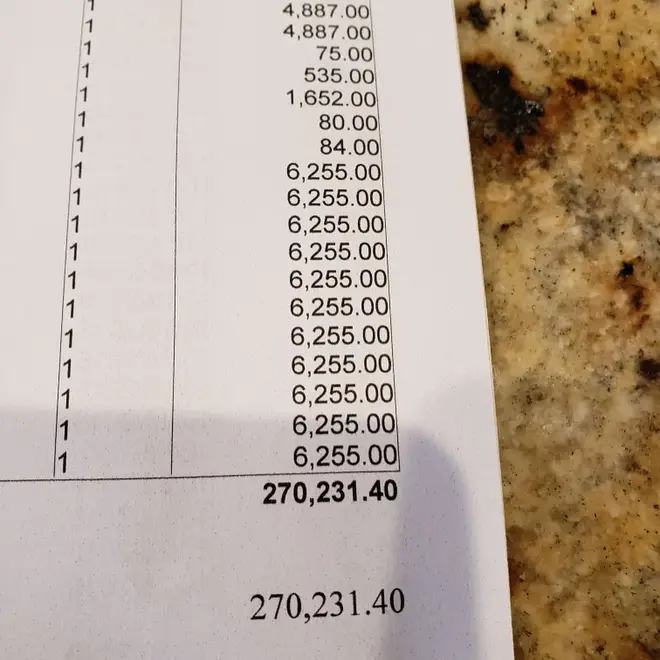 In related news, T-Pain recently sued his former management company, Chase Entertainment, seeking out over $1 million in damages and commissions he has alleged paid out to them.
Chase hit back by alleging the singer "squandered millions" during the time they worked together. Meanwhile, his home in Florida was recently foreclosed after he allegedly failed to deal with another lawsuit against him.