Swae Lee's Ex-Girlfriend Exposes His Cheating Behaviour On Leaked FaceTime Call
21 March 2019, 12:29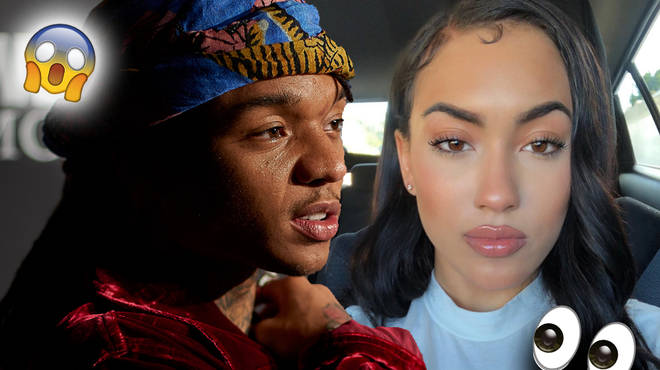 Swae Lee's now ex-girlfriend Marlie, blasted him on social media after exposing a recorded FaceTime Call...
Rae Sremmurd's Swae Lee and his now-ex-girlfriend Marliesia Ortiz have shocked the internet with a shocking exposé feud on social media. The couple have reportedly been an on-again-off couple for four years, with many ups and downs.
Marlie has wilded out on social media plenty of times exposing the rapper of his unfaithful behaviour. However, this time was different. Marlie took to Instagram to reveal a recording of her FaceTime call with Swae Lee, and it's not pretty...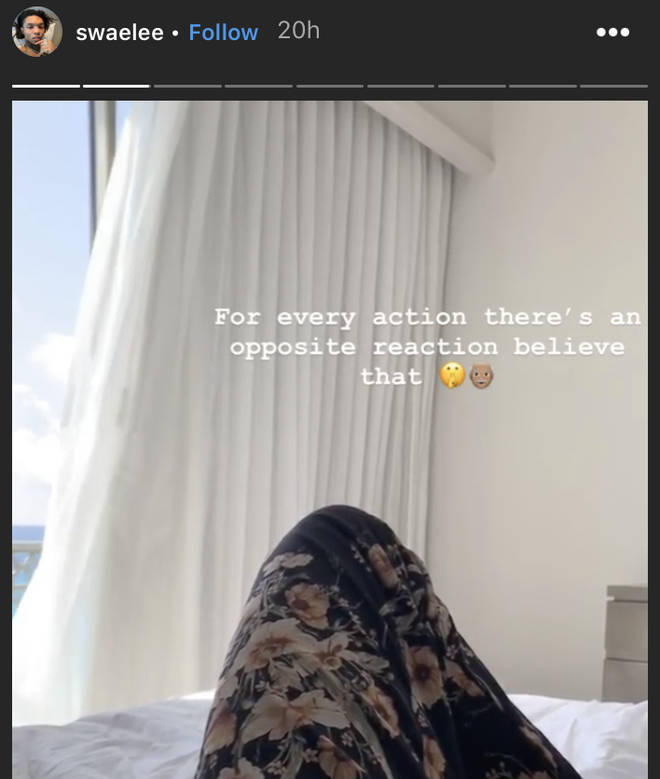 Marlie recently dumped Swae Lee for the last time as he carried on with his cheating behaviours.
According to the footage TMZ obtained from Marlie's Instagram, she recently recorded herself on FaceTime with Swae and blasted him on social media. Swae can be heard in the video saying:
"I f**king love you. You're gonna be my f**king wife one day if you can just f**king make it through all this dump s**t, bro. Do you know what Chance The Rapper's wife went through?" he asks. "Do you know what Gucci Mane's wife went through? They were just down b***hes for them through thick and f**king thin. That's what I thought it was with you. I thought you were down."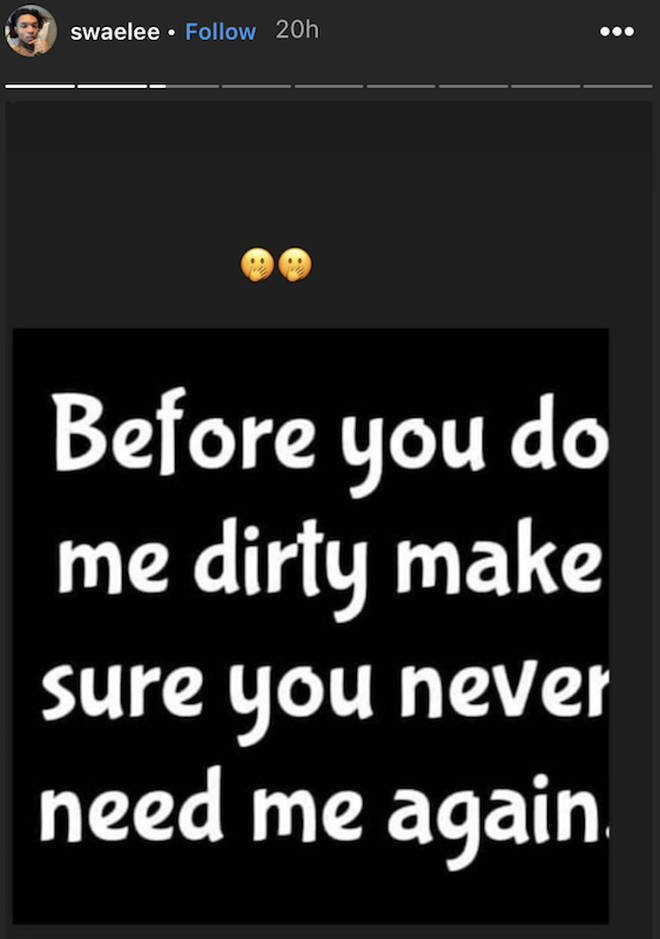 The 23 year-old rapper continued:
"You know how they treated them, though?". Swae adds "Gucci was f**king a billion hoes and not even talking to his b***h and she still pushed through all that s**t and still came back around for that n***a. Chance The Rapper [was] broke as f**k. B***h is still holding it down for the n***a. You don't get it bro".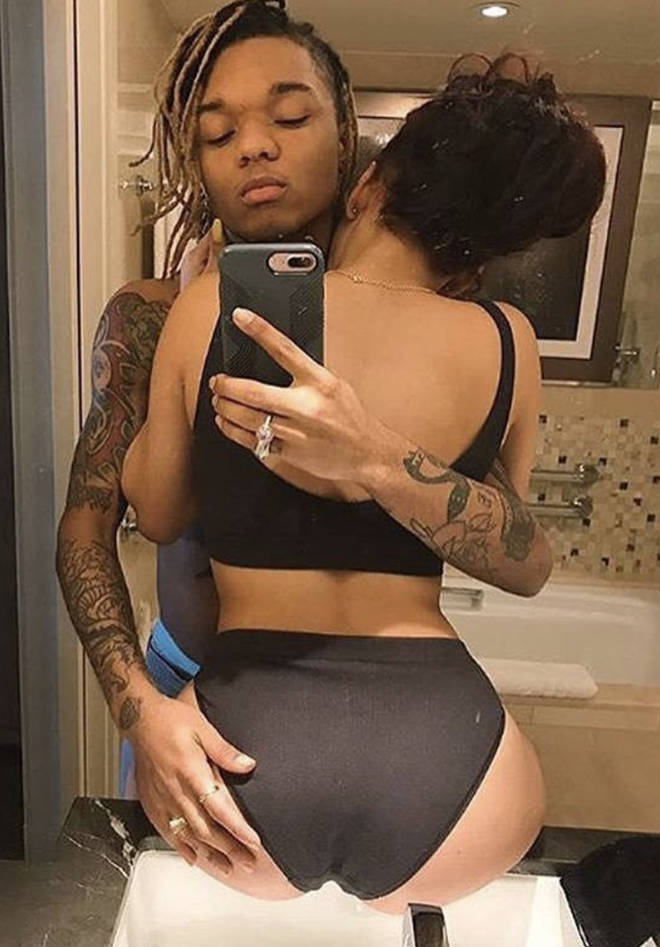 Marlie reportedly confronted him about him cheating which started this whole exposé. During the call, Swae neither confirms or denies cheating on Marlie, but Marlie told TMZ that she is not going back to him.
Swae Lee's ex-girlfriend told TMZ that "He's definitely verbally abusive. Not in like, the matter of belittling me as a person, but he definitely tells me things I should stand for, what I should be okay with because of my 'position,'".
She also revealed that he tells her that no one would ever take her place so she shouldn't worry about him hooking up with other girls. Marlie tells TMZ "He thinks he's a 'need' and not a 'want.' He needs to realize he's a 'want.'
Fashionnova Ambassador Marlie, reflects on men in the industry and tells TMZ that these rappers always have women on the side and their partners end up sticking with them.
A fan commented on Marlie's video saying, "She's gonna be crying in a Nissan after this" and Swae agreed.
Marliesia, who once dated NFL star Le'Veon Bell, previously accused Swae of physical and emotional abuse as well as cheating. In October last year, she took to Instagram to say that she was "tired" of his behaviour. She wrote "I'm HURT. You BROKE ME. You RUINED ME. You KNEW I was innocent and you PLAYED me," on Instagram.
Earlier in 2018, Marliesia accused Swae of cheating on her with Blac Chyna. They seemingly drifted apart before getting back together in September.