Here's How To Support Capital XTRA DJ Abrantee Following His Stroke
27 April 2018, 16:41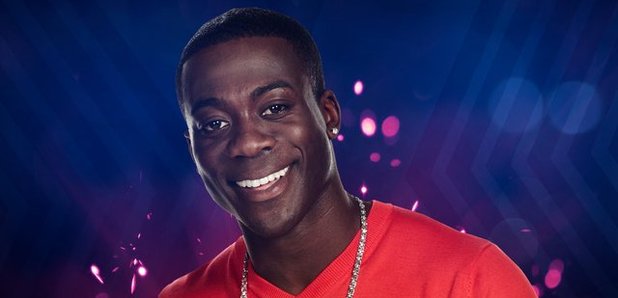 Our thoughts and best wishes are with Abrantee.
The family of Capital XTRA DJ Abrantee have set up a GofundMe page to give friends, fans and well-wishers the opportunity to support Abrantee after he suffered from a stroke in August 2017.
Abrantee has spent the last eight months in hospital recovering and moving forward will continue his rehabilitation from home.
A stroke is a serious life-threatening medical condition. There are approximately 152,000 strokes in the UK every year. That is more than one every five minutes. People who survive a stroke are often left with long-term problems and some people need a long period of rehabilitation before they can recover their former independence, while others never fully recover and need support adjusting to living with the effects of their stroke.
On the GofundMe page, Abrantee's family write; "We have created [the page] to give close friends, family and colleagues an opportunity to also support with messages or small donation to support our dear brother, friend, father, son, uncle as he endures the biggest challenge of his life after suffering a Stroke at home on the 12th August 2017."
"We sincerely appreciate your love, concern, time, contribution, support and prayers! Please feel free to leave him a short message along with your contributions; however little."
From all of us at Capital XTRA, our thoughts, prayers and love are with our wonderful colleague and friend Abrantee as he continues with his brave recovery.