Snapchat Will Now Start Placing Adverts In Between Your Friends' Stories
14 June 2016, 11:26 | Updated: 14 June 2016, 11:28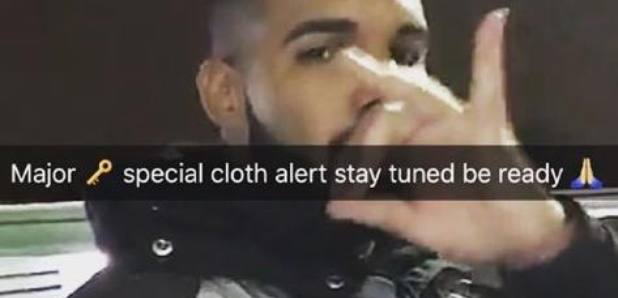 Snapchat is about to change forever.
Snapchat has revealed that it will start showing adverts in between your friends' stories.
The social media app, which has been around for four years, will follow up its recent update with more changes in an attempt to monetize views.
A number of companies have already signed up to show adverts including Warner Brothers and Hollister.
Ads only used to appear in the media section of the app however Snapchat will now provide "skippable" adverts – stopping the current continuous stream of stories.
Now users can expect to see full screen ads with sound, when you move from one story to another.
According to an official statement by Snapchat:
"From time to time, we'll provide a skippable Snap Ad when a Snapchatter watches a string of Stories.
"These Snaps Ads only appear between Stories — they don't interrupt a Story you're currently watching."
Snapchat stories get around eight billion views each day, with DJ Khaled reportedly contributing almost 3 million of those by himself.
Meanwhile, Stormzy recently used Snapchat to stage his own entertaining version of 'Come Dine With Me'.
The 'Shut Up' rapper attempted to cook "peri peri fish" and recorded the hilarious outcome on the app.