Pia Mia Releases Smooth New Single Called 'Justin Bieber'
10 May 2016, 10:34 | Updated: 10 May 2016, 10:35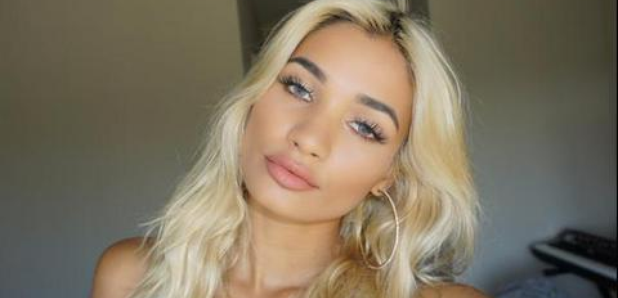 Pia name drops the pop star.
Pia Mia has released her new R&B single 'Justin Bieber', interestingly named after the Canadian pop star.
Bieber isn't actually named in the song but Pia Mia delivers some smooth harmonies over the Tommy Brown and Mr. Franks production.
"Long as there's no pressure," she sings seductively. "I don't want no pressure / But we can test the waters / And let it be whatever."
Listen below:
Its not clear why the song is called Justin Bieber but it may be inspired by his song 'No Pressure', taken from his latest album 'Purpose'.