Vic Mensa & Skrillex Release Epic 'No Chill' Video
19 February 2016, 20:55 | Updated: 19 February 2016, 22:10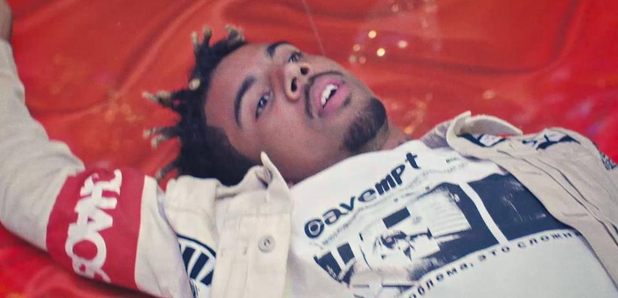 Skrillex and Vic Mensa have 'No Chill' in their new video.
Skrillex and Vic Mensa have released the visuals for their collaborative track 'No Chill'.
The video takes place in the streets of Tokyo and begins with narration from a girl who always felt like an outsider.
As the video goes on Vic Mensa, Skrillex and friends are pulled in to a colourful underworld of Tokyo that becomes darker and darker.
Watch the visuals for 'No Chill' below:


The track is co-produced by Jahill Beats and is a flawless collaboration between electro and hip hop.
This comes after Skrillex's successful night at The Grammys, picking up an award for his 'Where R U Now' collaboration with Diplo and Justin Bieber.
See a full list of all the winners here.