Sam Smith Sparks Social Media Outrage After Claiming He Doesn't Like Michael Jackson
13 August 2018, 12:04 | Updated: 13 August 2018, 12:06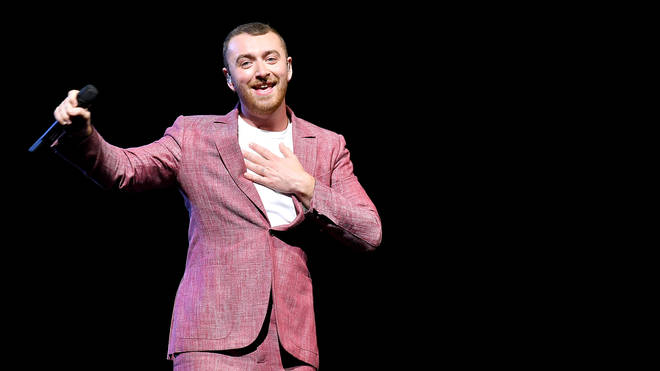 Fans are not happy after the footage was circulated online...
Sam Smith is facing a huge social media backlash after admitting that he isn't a fan of Michael Jackson.
The soul singer made the surprising admission about the late King Of Pop while on holiday with US singer Adam Lambert.
While the pair were relaxing on boat, Sam Smith can be seen on camera saying "I don't like Michael Jackson but this is a good song."
The very short clip finishes after someone else can be heard saying "wow" in the background.
Following the footage, which has now gone viral, fans took to social media to slam Sam Smith for his views.
Sam Smith is yet to respond to the backlash.
However the 'Stay With Me' singer posted a picture of himself sat on a beach soaking up the sun.
"Had the most beautiful few weeks with family and friends in California," he said.
"Basically been listening to music non stop & laughing and eating avocados. Second leg of tour starts on Tuesday in Saint Paul. Can't wait to see you all."