Romeo And Bow Wow Beef Re-ignited Over Lover Angela Simmons
18 March 2019, 16:54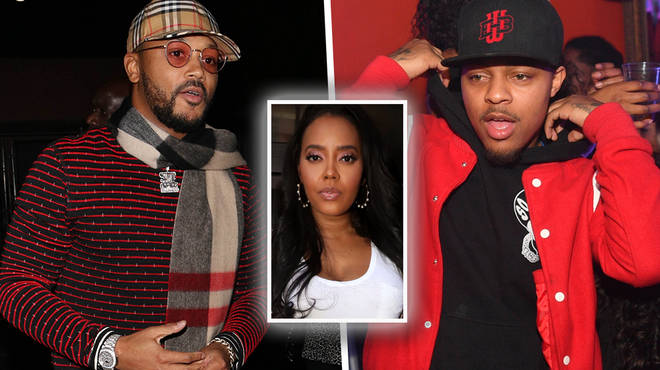 Romeo re-ignites beef with Bow Wow after he openly flirts with Angela Simmons On Instagram...
Angela Simmons is in a predicament as two of her past lovers, who previously had beef have now reignited it on Instagram. This wouldn't be the first time Angela has got caught up between Romeo and Bow Wow.
Bow Wow took to Instagram Live to flirt with Angela Simmons. Bow Wow was openly flirting with Simmons, by asking one of his fans on Instagram to link her to the chat. Bow Wow closes the Insta Live by saying, "Let her know I'm looking for her."
i always liked Romeo more than Bow Wow.

— HARLÊY.QUiNÑ (@bentleykisses) March 14, 2019
The video was reposted by a blog site, where they posted a video transcript of Bow Wow flirting with Angela. Angela Simmons' rumored boyfriend Romeo Miller, aka Lil Romeo of the No Limit Empire, chimed in and commented underneath the video.
Romeo Miller spoke on Angela's behalf under the post and defended her against Bow Wow.
A fan said: "That's Romeo's girl" underneath the video of Bow Wow flirting with Angela.
Romeo chimed in and commented "my girl would never be on FaceTime with Shad lil love"
Man so bow wow went crazy cuz he lost Angela simmons to his arch rival, Romeo... 🤔

All you chicks who chose "lil bow wow" back then during the beef looking funny in the light now

Future somewhere watching this like pic.twitter.com/SEbi3I7N4m

— Monroe_MakinMove$ (@KMonroe713) March 18, 2019
Fans on social media are in a frenzy as this could potentially reignite beef between the two rappers who settled their beef not too long ago.