The Real Reason Why Travis Scott Deleted His Instagram Account
5 March 2019, 11:09 | Updated: 5 March 2019, 11:16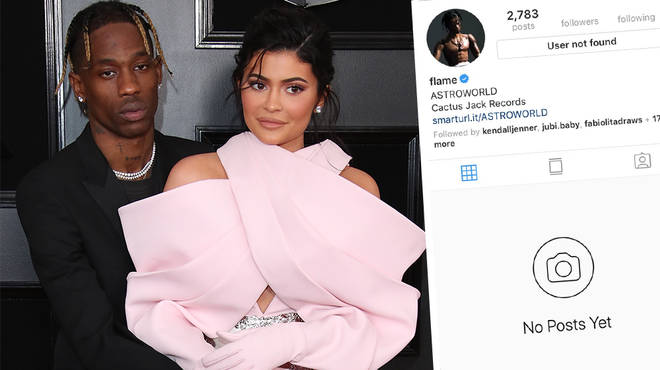 Travis Scott deleted his Instagram amid rumours spreading that he cheated on Kylie Jenner...
Just days after using social media to defend his character, Travis Scott decided to deleted his Instagram account amid rumours that he supposedly cheated on Kylie Jenner.
Travis Scott took to Twitter and rejected the notion he ever cheating on his partner and baby mother, Kylie Jenner, even though it would appear, she sees things rather differently.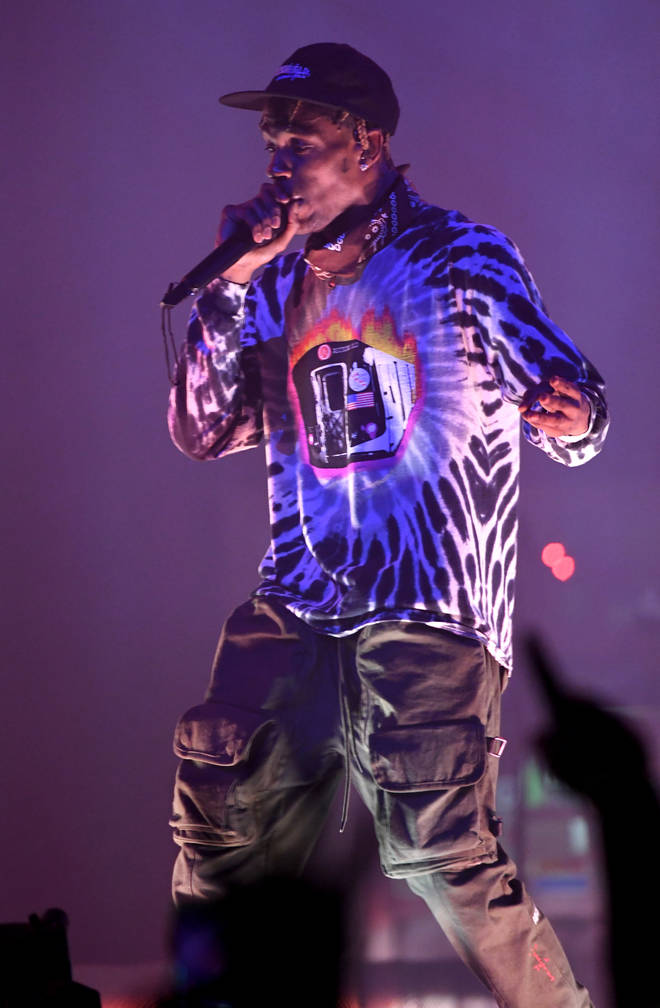 According to TMZ, Scott had returned to LA last Wednesday (Feb 27th) to surprise Kylie and their daughter, Stormi Webster, when incriminating messages were found on his phone.
Travis Scott removed all his posts from his Instagram account on Saturday (March 2nd), to prevent further drama from happening.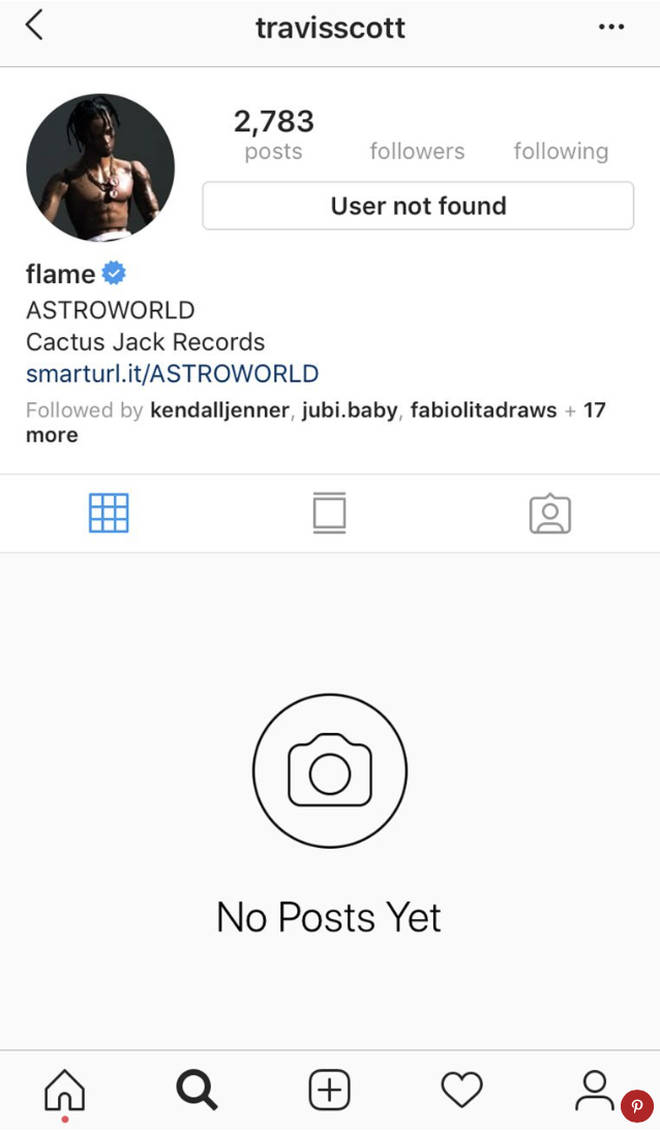 Deleting his Instagram is a way Travis is using to show Kylie Jenner that he is proving his loyalty and devotion to her. Especially as he she allegedly found DM's she didn't approve of.
Travis flew back from the East Coast on Wednesday to surprise Kylie and Stormi. They were reportedly at her home where a major argument erupted in the evening in the evening, when she claimed to discover "evidence" he cheated on her.
On Thursday, Scott cancelled his concert in Buffalo, which he initially put down to illness. He tweeted:
"Buffalo I'm so sorry I can't perform tonight. I'm under the weather and it f—king sucks."
Travis then followed through and canceled his show. Many believe the true nature of deleting his show was to buy himself time or fixing his relationship with Kylie Jenner.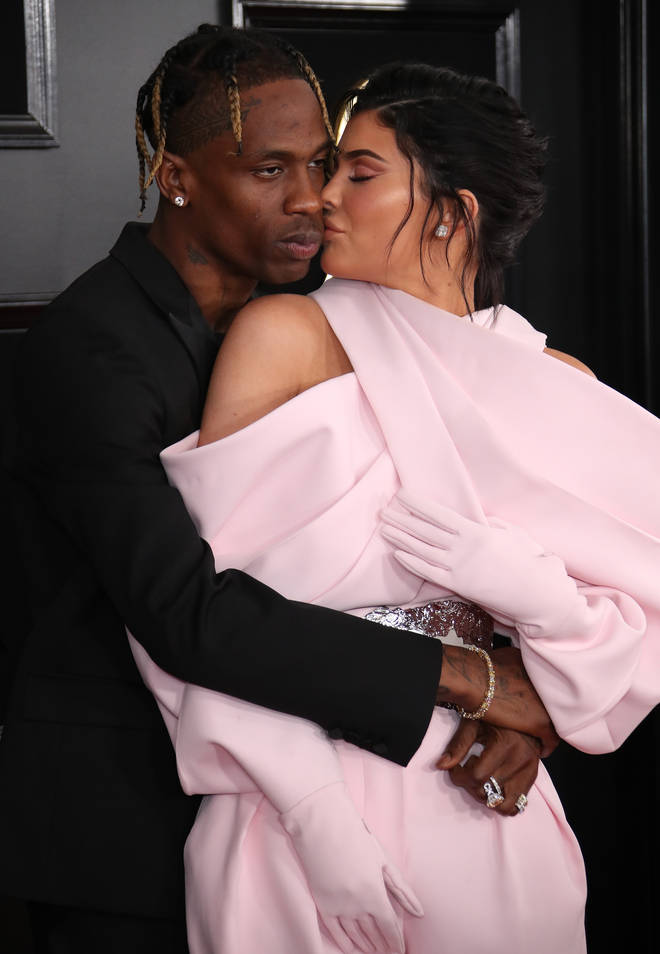 The reps of the "SICKO MODE" rapper, have also spoken on the issue of his alleged cheating. A rep said "Travis Scott vehemently denies he cheated on Kylie. It is not true. He did not cheat," as the rep read a statement forwarded to Entertainment Tonight.
A few hours before Travis deleted his Instagram, a report issued by TMZ, seemingly confirmed that Kylie Jenner and Travis Scott are in the process of fixing their relationship, even though the rapper and his reps continued to reject the original incident report. 
Travis allegedly tried to make it up to Kylie Jenner, by giving her a shout out at one of his shows addressing her as his "wifey." TMZ we're told that Travis Scott has been working behind-the-scenes to reconcile his relationship with Kylie, and is begging for forgiveness.
Since the ordeal, Travis has reactivated his Instagram account.