Rapper Spice Responds To 'Skin Bleaching' Backlash After Unveiling Lighter Complexion
23 October 2018, 10:57
The Love & Hip-Hop star received criticism amid claims she had "bleached" her skin after sporting a drastically lighter skin complexion on Instagram.
Jamaican rapper Spice as sparked debate amongst fans online after unveiling her drastically lighter skin complexion on Instagram.
The Love & Hip-Hop: Atlanta star, real name Grace Hamilton, took to social media to post a photo of herself sporting long blonde hair and a noticeably lighter skin tone.
"Nothing wrong with a fresh start," she captioned the image before promoting her new mixtape 'Captured' and encouraging her fans to pre-oder it.
However, the topic of Spice's new music was somewhat eclipsed in the comments section by fans discussing her shockingly different appearance, and wondering whether or not it was down to Photoshop.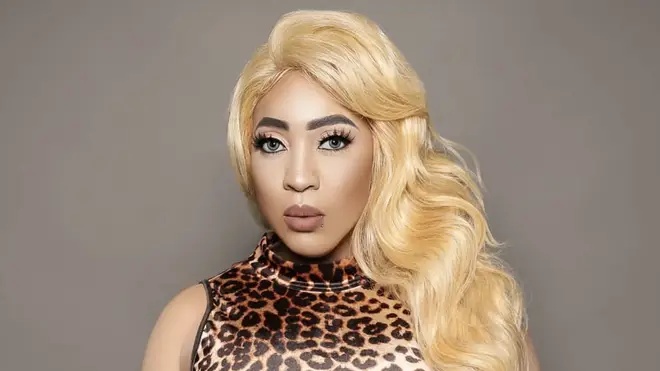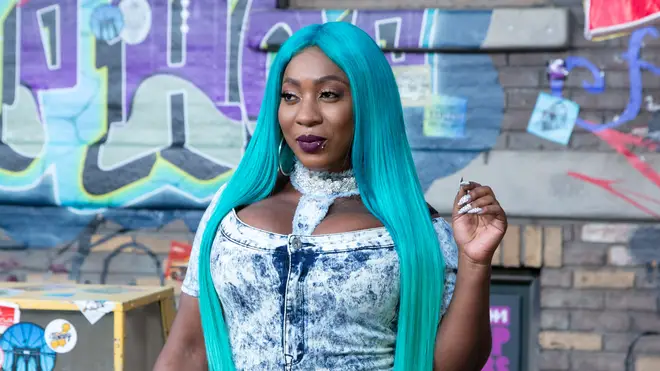 "It's sad that you bleached your skin," wrote one fan."What type of message do you think your sending out there to other lil black girls who get picked on because of their skin colour? To change their skin to? This sad."
"Who are we to judge, people get plastic surgery she choose to bleach her skin," debated another. Interestingly, Spice deleted all of her previous posts before revealing her new look.
Model Leomie Anderson posted a video of the dancehall star discussing her new look discussing why she changed up her look, with Anderson describing the situation as "sad".
Not going to lie, watching this video of Spice (iconic dancehall artist) on why she bleached her skin is sad. She's saying that this is what her fans wanted... pic.twitter.com/pP7PBWbTq7

— l. anderson (@Leomie_Anderson) October 22, 2018
Following the backlash, Spice took to Instagram to rubbish claims of Photoshop, writing, "Since the photo was photoshopped. How did I video shop this on snap chat?" with a slew of laughing emojis alongside a video of her rapping.
A rep for the rapper reportedly told TMZ that there's track on the upcoming mixtape called 'Black Hypocrisy', which is the reason behind her drastic new look.