R. Kelly Accused Of Sexual Misconduct By Two New Victims
22 February 2019, 17:22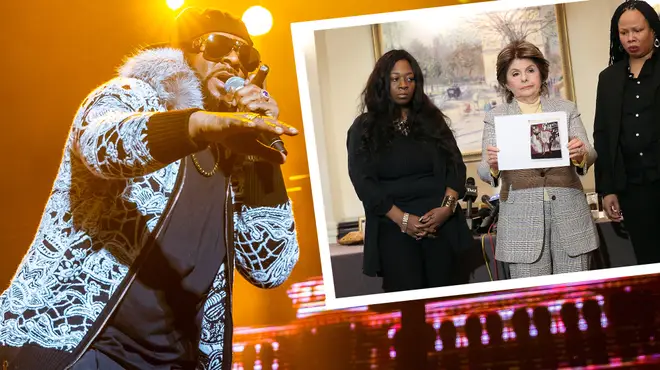 Two additional women have come forward to accuse musician R. Kelly of sexual abuse and claims he drugged them...
R.Kelly has newly been accused of sexual misconduct by two women who have told their story for the first time today. The two women Latresa Scaff and Rochelle Washington are speaking out against their alleged abuser, to encourage women or other victims of sexual abuse to come forward to.
Both of the alleged victims are being represented by Gloria Allred, who was one of the first to speak out against R.Kelly at a NYC press conference in 1995. Gloria accused R. Kelly of using his fame and status to manipulate two starstruck teenagers.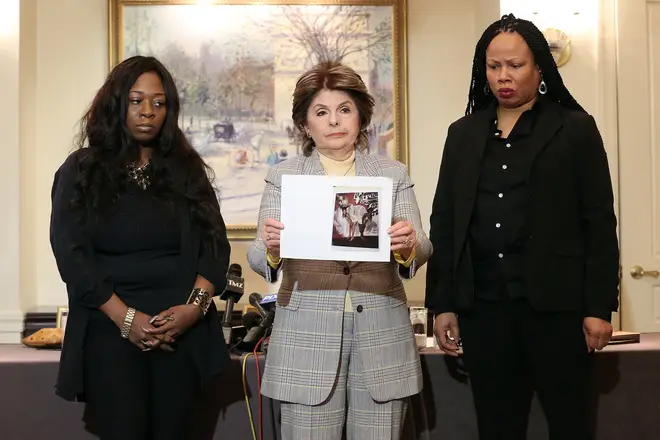 According to TMZ, R. Kelly "plied them with drugs and alcohol to take advantage of them sexually". Spokeswoman Allred, says both the victims story coincides with the pattern of other women's stories of predatory conduct by R. Kelly.
During the press conference, Gloria delivered a stern message to the "Bump N' Grind" singer stating:
"To R. Kelly I am sending this message: You have nowhere to run and nowhere to hide,". She then adds "Your victims are now surrounding you and crying out for justice. … It is time for you to face the consequences of what you have done in our system of justice.".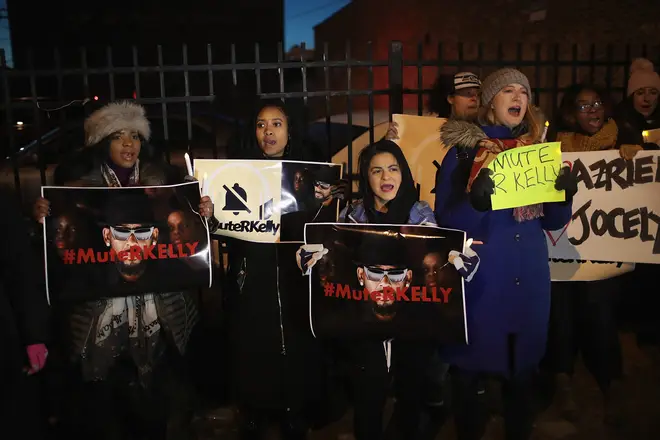 Latresa and Rochelle also spoke at the conference and opened up about their alleged sexual absuse with "The King of R&B".
Latresa Staff gave a detailed account of the night she claims she was sexually abused by R. Kelly. As Latrese begins to speak out, one of the first things she mentions is how young both victims were at the time. Latresa claims she was 16 and Rochelle Washington was 15 when they went to an R. Kelly and LL Cool J concert and after-party in Baltimore.
The alleged victim claims Kelly separated them and someone in R. Kelly's crew gave them drugs and alcohol despite being underage. Latresa states "I was under the influence of Marijuana and alcohol" when R.Kelly allegedly took advantage of her.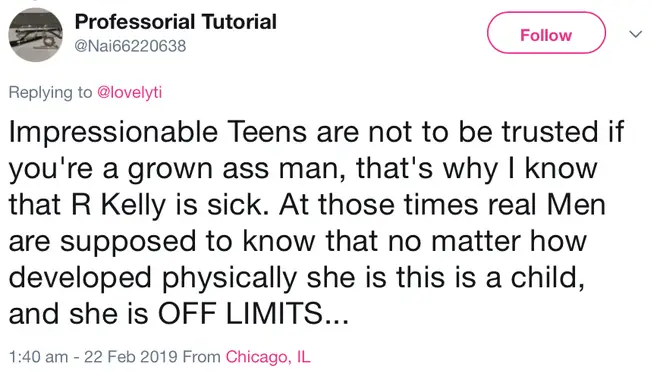 As reported by TMZ, Scaff recalls that herself and Washington were invited to R. Kelly's hotel afterward and their cab fare was paid for to get there.
Scaff alleges they both called a local radio show to tell them they were sitting in R. Kelly's hotel room and even made it on the air.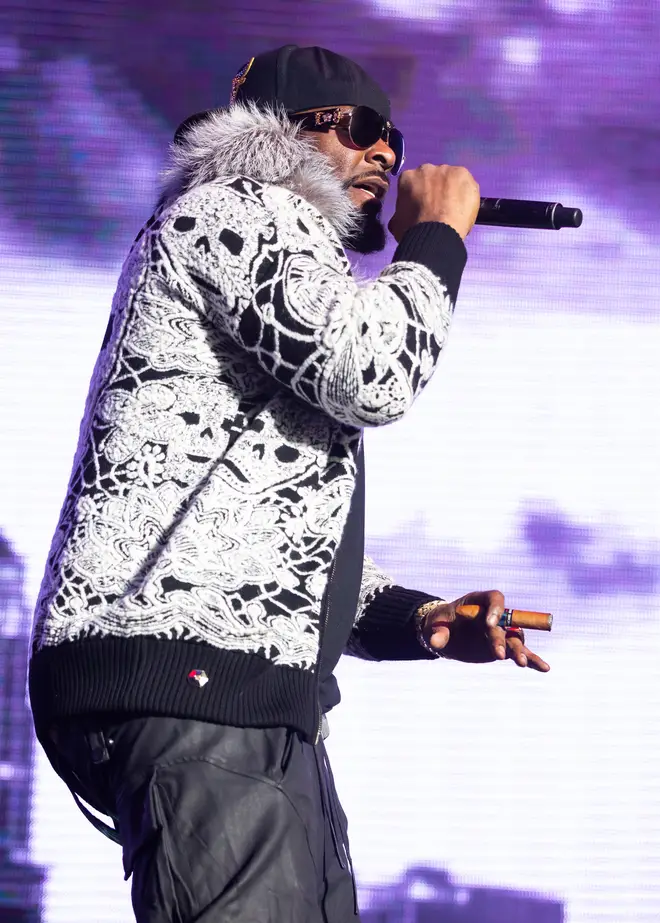 Scaff cries while explaining what R. Kelly did once he arrived to the hotel. Scaff claims R. Kelly's penis was exposed and rushed the two teenage girls on his bed. He then tried to coax them into a threesome.
As Latresa recollects the memory, she stated that Rochelle had declined the threesome and went to hide in the bathroom. and that's when Kelly had sex with her without her consent. She says Kelly left the room shortly afterward and they never heard from him again.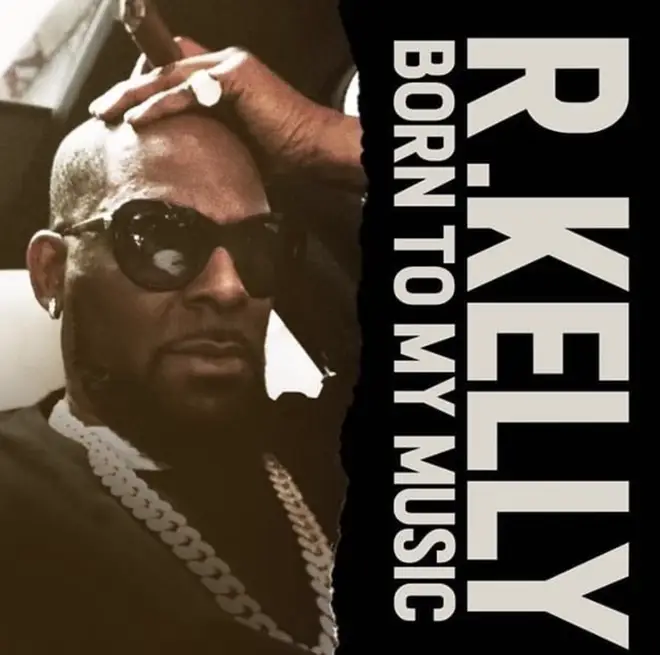 The recent state of the situation is the grand jury being convened to investigate the alleged sex tape that Michael Avenatti handed over to Cook County's State Attorney's Office. Avenatti says the VHS tape shows Kelly having sex with a girl who seems to be 14 years old. It's not looking good for singer R. Kelly, as more victims come forward claiming and exposing acts of sexual abuse against young women.