Which 'Power' Character Are You?
23 April 2018, 16:19 | Updated: 11 May 2018, 16:16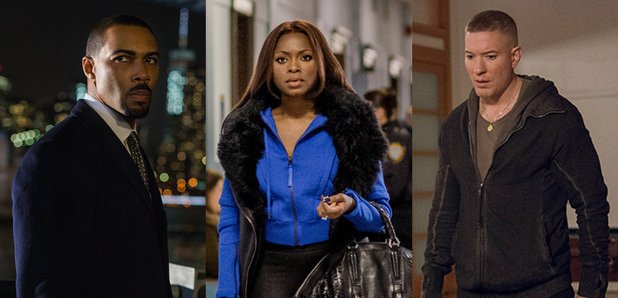 The ultimate 'Power' character test, find out which Power character you are by taking this personality quiz...
In celebration of the upcoming release of season 5 of Power, it's the perfect time to take a look at some of the characters that make the show what it is and see which of the characters are actually kind of like you.
With a release date set for July 1st, the Starz favourite executively produced by 50 Cent is coming sooner than you think.
If you've ever wondered which one of the Power characters is most like you, this is definitely the personality test for you. Take this ultimate Power quiz as you patiently wait for season 5 to begin...