QUIZ: How Well Do You Know The Lyrics To Rihanna's 'Work'?
3 March 2016, 16:57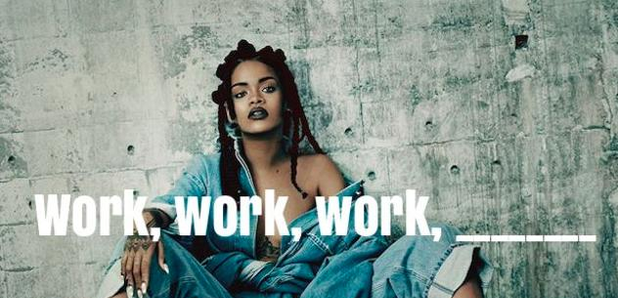 This ain't an easy quiz.
If you pride yourself on being one of the only people in the world that actually knows all of the lyrics to Rihanna's 'Work,' here's where we put you to the test.
(No, not every answer is "work".)
Take the quiz below.