QUIZ: Can you name the Chris Brown song by its music video?
23 October 2020, 15:48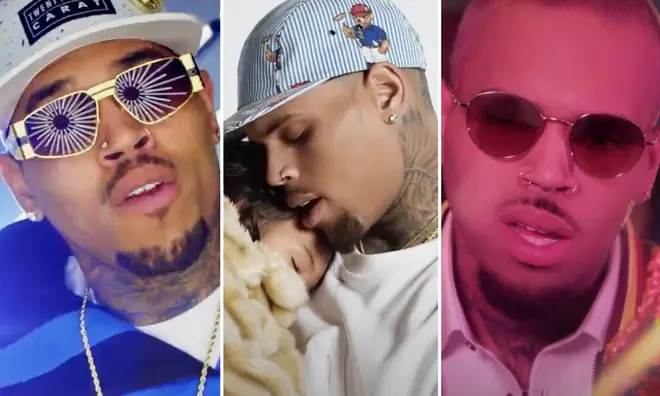 Only a true Chris Brown fan will score 100% on this quiz.
For every chart-topping song Chris Brown has recorded, you can be sure that he's filmed a cinematic music video to match.
The R&B singer is known for his incredible dances moves and energetic visuals, with some telling a story worthy of a feature length movie.
But how well do you actually remember Breezy's music videos? Think you can match the music video to the song? We'll see.