Post Malone Reportedly Fined €4,000 At Dublin Gig
18 February 2019, 15:56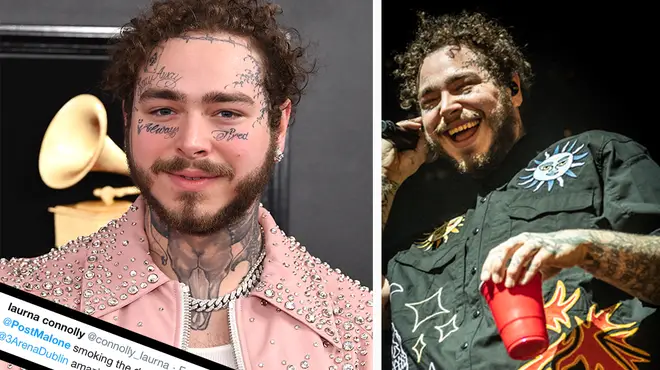 Post Malone enjoyed his Valentine's Day by performing his music and lighting his "dearest" cigarette on stage in Dublin...
Post Malone performed at The 3Arena in Dublin on Valentine's Day (Feb 14th), just days after he announced another Irish gig to take place summer 2019.
Midway through the sold-out gig, the rapper lit a cigarette which is something he usually does at his gigs...So no one thought anything of it.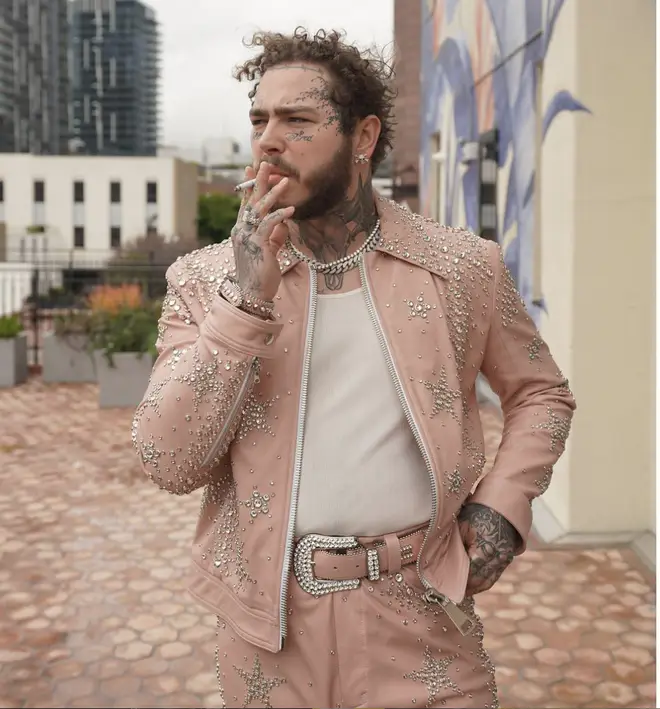 But then, as he took the packet out of his pocket, he revealed that it would "dearest" cigarette he'd ever smoke. Fans wondered why this cigarette was so special and were confused as to why it is his "dearest" cigarette.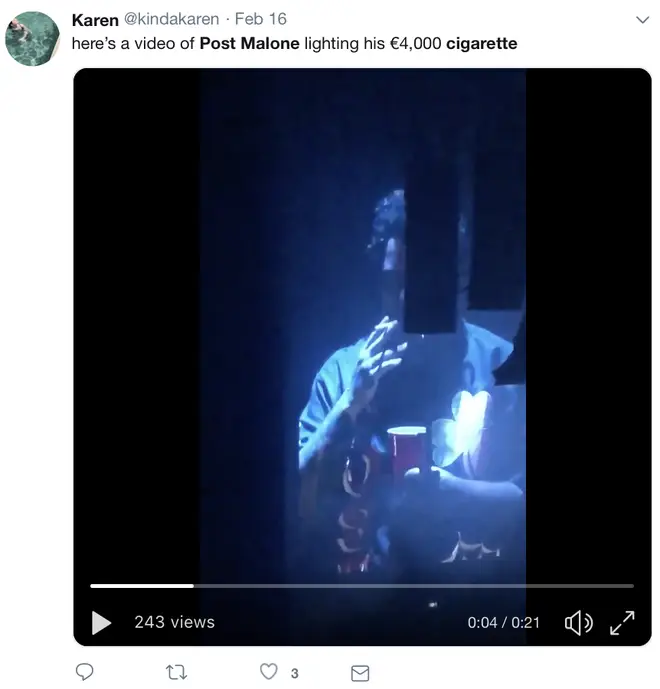 The Rockstar rapper, then explained that authorities at the Dublin venue told him that every cigarette he smokes on stage will cost him €4,000.
So, Post Malone being Post Malone, he lit one up...
Although The Sunflower rapper explained the organisers at the Dublin venue had warned him every cigarette would cost €4,000, he went against the grain and was willing to pay - for just one cigarette.
In the video footage from the Dublin show, the crowd can be heard cheering as the rapper lights up the now-famous cigarette, with Post announcing it's 'officially' the most expensive cigarette he's lit in his life.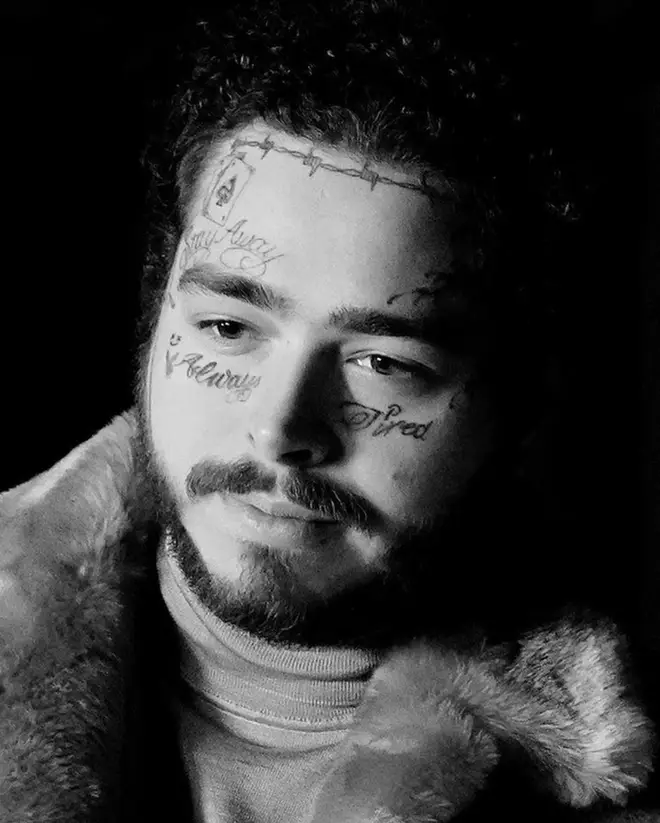 Post Malone is living life care free and often gets criticised for his "controversial" choices by critics, industry people and the public.
One particular and frequent conversations that come up to do with the artists is his many tattoos which cover his entire body.
Tattoos are used as an expression of art. However, many people disagree with Post Malone's and his choices of tattoos. The one that stood out and shocked the public the most is his 'always tired' tattoo under his eyes.
Fans who are used to Post Malone outstanding and creative tattoo's, were still shocked at the tattoo's he chose to get on his face.
The Texas-based singer also has a string of barbed wire tattooed across the top of his forehead, and the words 'stay away' above one of his eyes.