Offset Explicit Video Model Sophia Alia Responds To Cardi B Split
12 December 2018, 17:45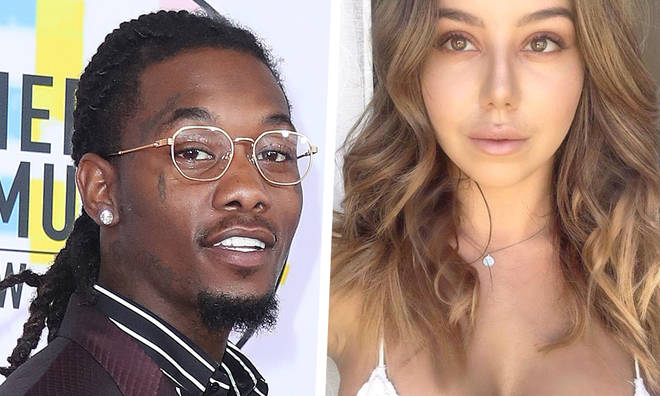 Sophia Alia was seen getting topless in a car with Migos star Offset in a video which leaked following his split from Cardi B.
When Cardi B and Offset split recently, it sparked a load of events that saw Offset's alleged cheating exposed in explicit messages, then a video leaked showing him in a car surrounded by models, including Sophia Alia who was topless.
Now that the video has gone viral, Sophia has spoken out about the incident in an interview and claimed that she had nothing to do with Cardi B and Offset's split and impending divorce.
According to reports, Sophia denied that she had had an affair with Offsetand hit back at claims she was repsponsible for their split, telling Daily Mail Australia "Why would I feel responsible? Nothing happened at all. So I don't feel responsible."
Sophia was also asked whether she was planning to meet up with Offset when he returned to Australia and she responded "I don't like to make plans."
Offset hasn't addressed the Sophia Alia rumours, however he has publicly displayed his desire to get back with Cardi B, writing 'F**K YALL I MISS CARDI'.
> Download Our Free App For All The Latest Cardi B & Offset News!