Nines Shuts Down Rumours That He's Dead With Instagram Post
26 April 2019, 17:40 | Updated: 3 June 2019, 11:28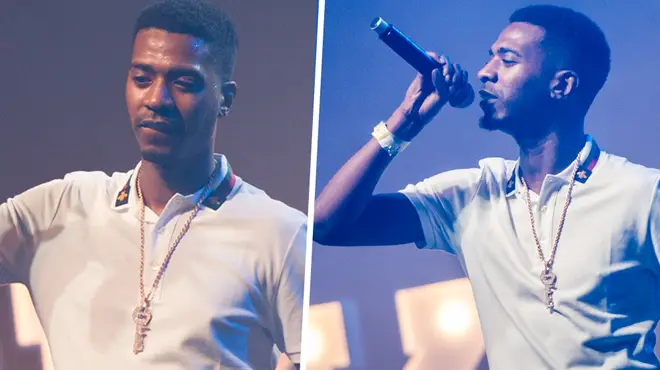 Nines and his peers have shut down fake rumours saying the rapper had passed away from lung cancer...
News quickly spread that North West London rapper Nines, real name Courtney Freckleton, allegedly had passed from lung cancer on social media.
The news came when an account by the name Csb_Management posted details on Nine's alleged death. Since the rumours spread and Twitter went absolutely insane, sources close to Nine's have been left with no choice to clear up the rumours.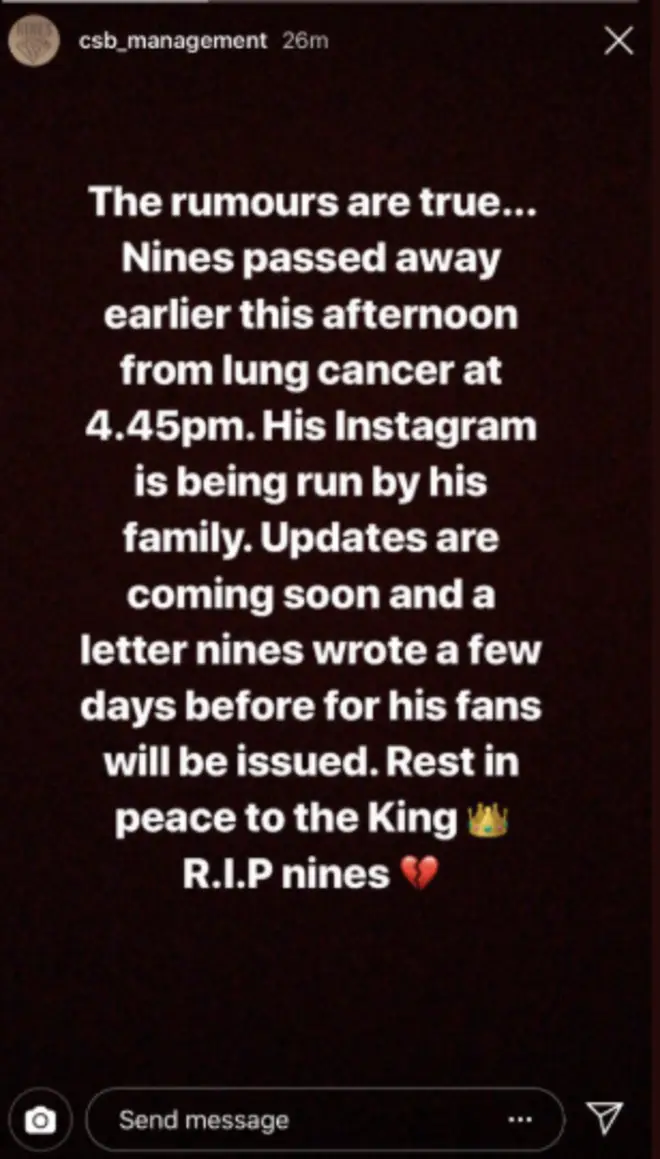 The rumours took social media by storm and many people got upset believing the rumour. Some fans started to do their research on social media and found the account who initially started the rumour. Fans discovered that it was a fake account.
After the news went viral, Nines posted a video on his IG story and clearly showed that he hadn't passed away.
The rapper is not dead and it has been confirmed. The news was fake and came from unreliable sources.
Steel Banglez also took to Twitter to clear up the rumours with a Tweet. The tweet reads "Nines is good...I just spoke to him on the phone...bullsh*t rumours bringing negative energy to a mans name. Allow it man and find something better to do. My brother Nina yana"

Ice City Keyz On Instagram also hinted to the fact that Nine's death rumours weren't true.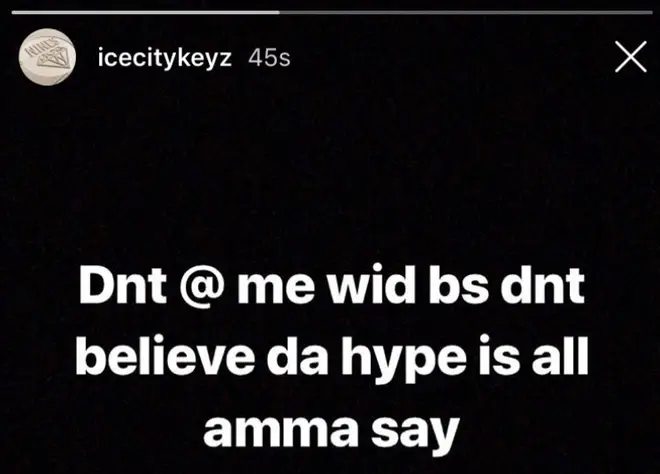 >
>
>