Mostack 'Stacko' Documentary: WATCH NOW
13 June 2019, 10:43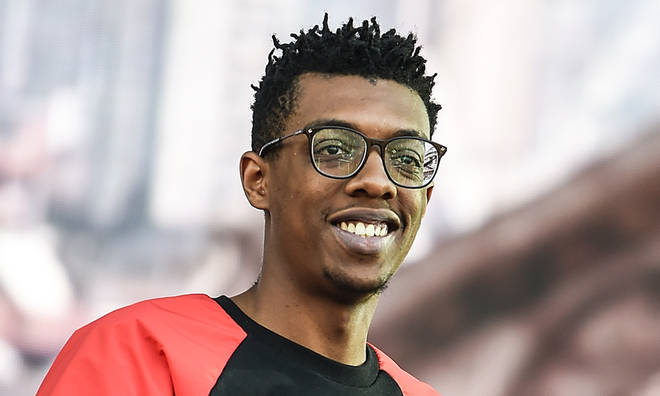 Mostack's album 'Stacko' has already become one of the most talked about projects of the year and he's now released a documentary to accompany it!
Having been active in the music scene for the best part of a decade now, Mostack has provided us with countless tunes and his debut album 'Stacko' is arguably his best work to date.
To mark this momentous occasion Mostack has also released a documentary detailing his career so far - from 2010 freestyles when his name was 'Lil Mo' to his latest release, this is the story of Mostack.
Opening up by revealing the spot in his area where he films the majority of his music videos and going on to talk about the exact moment he realised there's more to life than the hood, Mostack has given his fans an insight into his come up like we've never seen before.
Breaking down tracks from his album and explaining exactly why there are no sad songs on 'Stacko', this documentary will surely be used as a blueprint for UK artists moving forward.
Watch Mostack's full 'Stacko' documentary above.
> Download Our Free App For All The Latest Music News!