Loski Arrest Rumours: Rapper Appears In Snapchat Video 'Filmed In Prison Cell'
10 April 2019, 20:52 | Updated: 12 April 2019, 17:32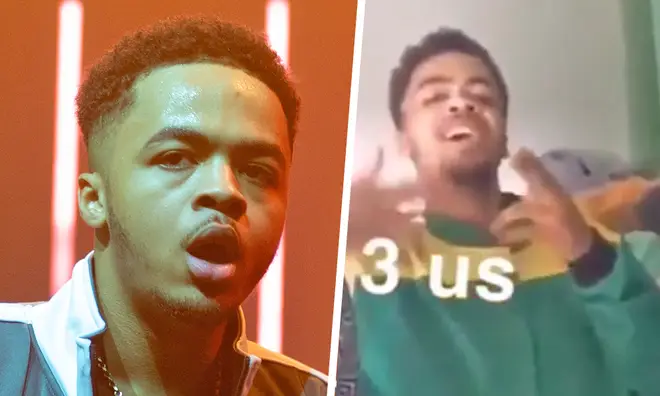 Social media was full of rumours that 'Mad Move' rapper Loski was arrested and now he's appeared in a video reportedly filmed in prison.
Loski has enjoyed a bright start to 2019 with the release of his latest mixtape 'Mad Move' and some incredible live tour dates, one of which even saw Drake attending and rapping along in the crowd.
But rumours surfaced on social media claiming that Loski has been arrested and there's currently a lot of confusion around whether or not those rumours are true - especially with the 'Boasy' rapper now appearing in a video reportedly from his prison cell.
Appearing in a video on Snapchat, a man can be seen filming himself saying "Who's that? Loski? Back on the wing living life again?" whilst Loski stands in the background shouting "Gang gang gang".
The video was posted on 12th April with the initial reports of Loski's arrest surfacing on 10th April.
After the claims began, Loski's name was soon trending on Twitter as people questioned exactly what was going on and rumours of the alleged arrest spread fast.
They were quickly denied by fellow rapper Blanco, who is part of the rap collective Harlem Spartans alongside Loski, but that didn't stop the rumours continuing and it everyone was waiting for Loski to surface and put an end to the claims.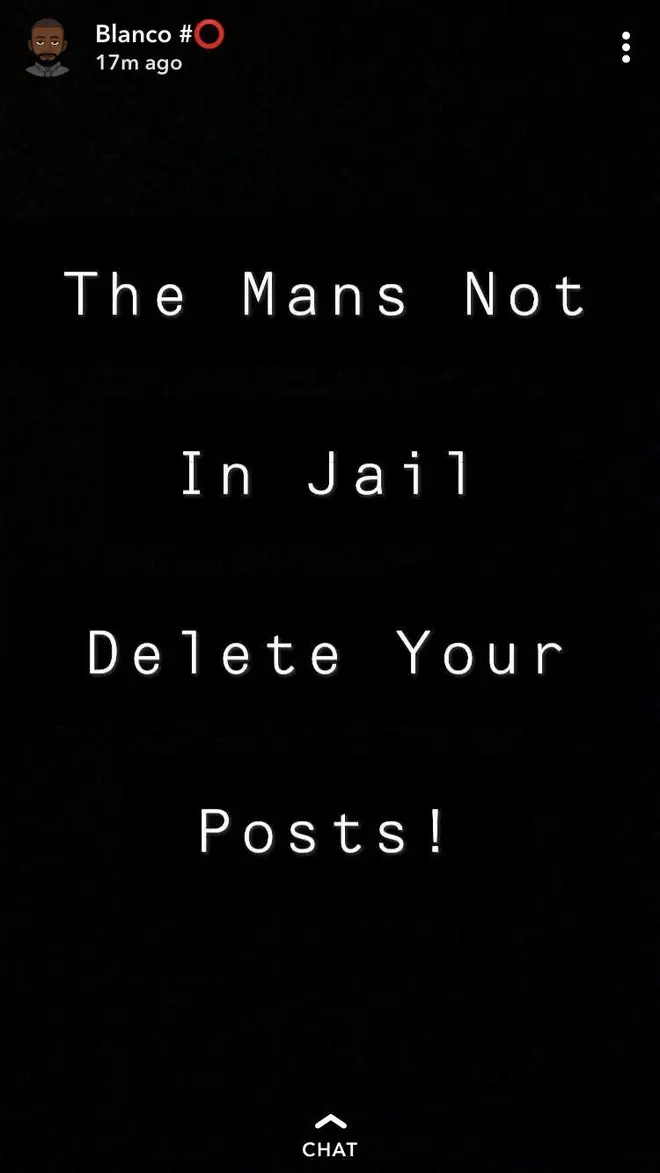 Loski's last two tweets saw the 'No Cap' rapper make claims that people have been lying about him as he wrote 'Snakes all over the place, I see right through you' and then followed up a few hours later with 'A lot of lying ni*as in the streets'.
Now that Loski has appeared in a Snapchat video which was reportedly filmed in prison, it appears to confirm the rumours, however neither Loski nor his team have confirmed whether he was arrested and if he was what it was for.
> Download Our Free App For All The Latest Music News!