Watch The First 'Lion King' Trailer Starring Beyoncé & Donald Glover
23 November 2018, 11:28
The hotly anticipated live action remake of Disney's 'Lion King' is set to release in July 2019, with Donald Glover starring as Simba and Beyoncé voicing Nala.
The first official teaser trailer for the Disney's 'Lion King' remake has finally landed.
Scheduled for release on 19th July 2019, the 1994 classic has been given a live action glow-up with a star-studded cast at the helm including James Earl Jones, who can be heard reprising his role as Mufasa in the trailer.
Donald Glover, a.k.a. Childish Gambino, will be voicing the role of Simba, while Beyoncé will play Nala. Seth Rogen will be voicing Pumbaa, with Billy Eichner as Timon. Watch the trailer above.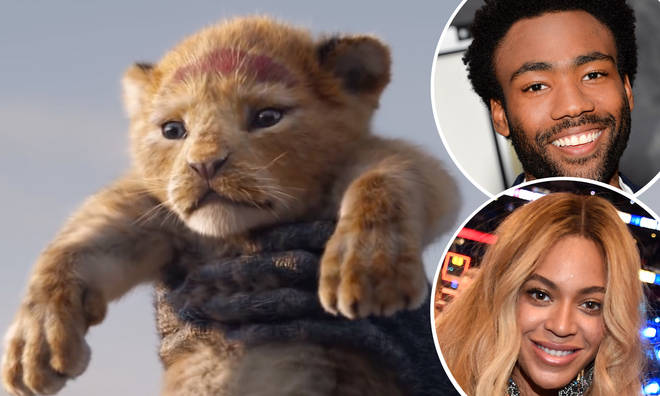 The upcoming 'Lion King' adaption is one of Disney's latest live action remakes to hit the big screen. Tim Burton's 'Dumbo' releases in cinemas on 19th March, while Guy Ritchie's 'Aladdin' lands on 24th May.
Elton John has confirmed that he's reworking his classic songs from the original, as well as writing some new ones. He also confirmed that he planned to work with Beyoncé on a new end credits song.