Lil Pump Claims "I'm The Most Lyrical Rapper Of All Time" And Says Science Proves It
30 January 2019, 15:31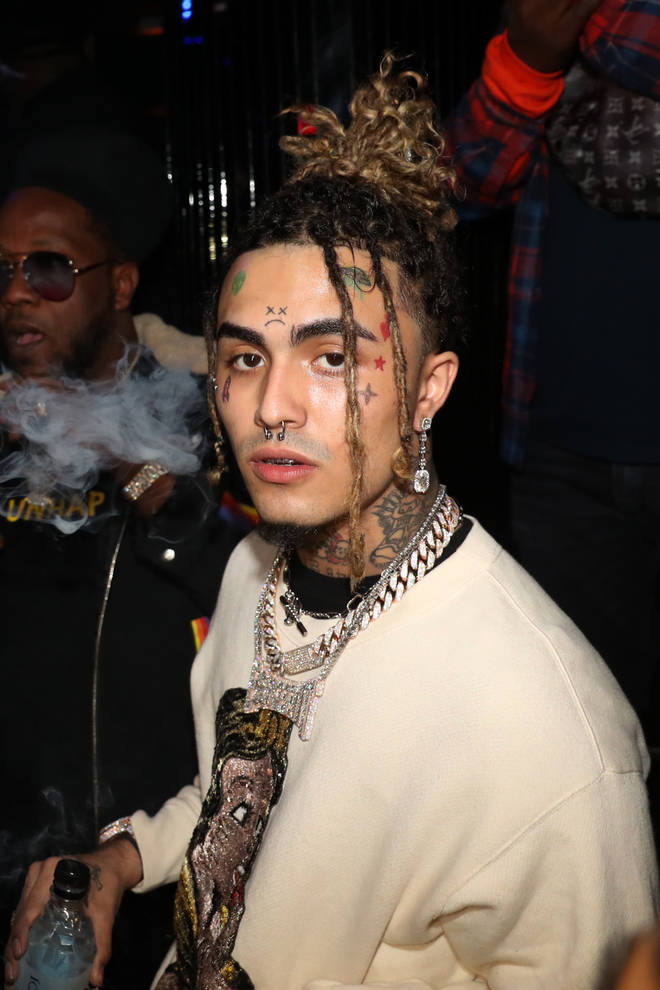 The new year has clearly given rappers a new boost of energy to take to social media, claim their throne and declare they are the "best rappers". After Tory Lanez claims he is "the best rapper alive", a few days later Lil Pump claims "I'm the most lyrical rapper of all time."
On (Jan 24th) Tory Lanez, 26, caused a firestorm on Twitter after stating that he's the "best rapper alive". Just six days later, Lil Pump, 18, followed saying "It's scientifically proven that I'm the most lyrical rapper of all time."
The young Miami-bred rapper Lil Pump's debut album 'Harverd Dropout' is said to be released in February 2019. Fans are suspecting that Lil Pump's statement is a publicity stunt and assume he is trolling to get social media traffic, in preparation of the release of his new album.

Fans wonder whether he saw the reception that Tory Lanez's got when he stated he's "the best rapper alive" and decide to jump on the wave. Others believe he well and truly means it and think of him in the same light. We'll take his word for it since he claims "It's scientifically proven". Although…
Lil Pump is yet to provide us with scientific facts that prove he is "the most lyrical rapper of all time", but we will wait…
On Jan 4th, Lil Pump released his new single 'Butterfly Doors' from the awaiting album, along with a music video on YouTube. His fans were really excited about this song as it had been a while since the last hit "I Love It' with Kanye West and Adele Givens.
However, many of his fans were disappointed when they found out that an ad-lib in 'Butterfly Doors' pushes negative stereotypes against Asian people. Pump received a lot of backlash on social media, especially with Asian rappers and the hip-hop community. The ad-lib consisted of a "Ching Chong" vocal, while slanting his eyes.

In late 2018, we saw the Kings of R&B battling for the title on Instagram. The viral conversation started with Jacquees stating "I just wanna let everybody know that I'm the king of R&B right now… For this generation, I understand who done came and who done did that and that and that, but now it's my time. Jacquees the king of R&B.".
Former TGT artists Tyrese and Tank responded to Jacquees' claims and believe artists are using the word "King" too loosely these days.
Diddy also chimed in on the debate and hoped he would end it being a Hip Hop and R&B mogul, defining what The King of R&B is. The conversation continued on social media with fans going back and forth and blog sites picking up all celebrities that expressed their opinions on 'the king of R&B'.
Could we be looking at the new craze? Artists of different genre's claiming they're the best in their field? Let's see…