Lil Kim Reportedly Files For Bankruptcy For "$4 Million Debt"
11 June 2018, 14:44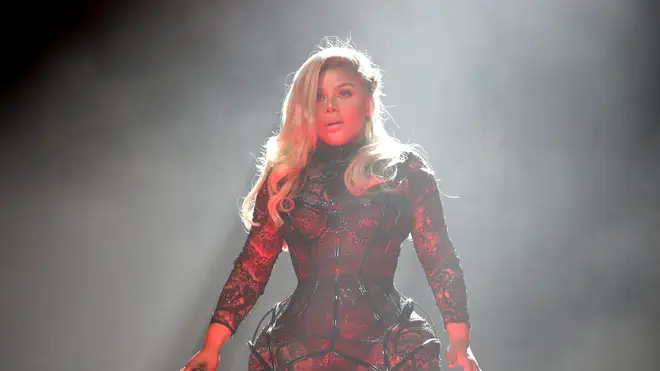 Lil Kim's net worth is $18 million.
Lil Kim has reportedly filed for bankruptcy according to The Blast. The site reported that the rapper filed for Chapter 13 bankruptcy last month for being $4 million in debt.
According to legal documents obtained by The Blast, the "All About The Benjamins" rapper owes $2 million in relation to her house in New Jersey, $1.8 million in taxes that have allegedly not been paid and $186,000 in unpaid legal bills.
The site reports that "Kim's average monthly income is $18,286 and her expenses total $12,784, leaving her with around $5,000 after paying her bills."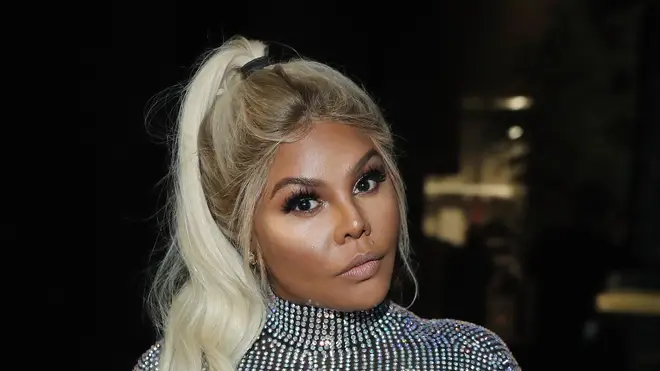 In a bid to settle all of her debts, the 42-year-old allegedly offered to pay a monthly payment of $5,500 to the people she owes money as well as making a proposal to sell off her new $2.3 million New Jersey home or "modifying her mortgage on the property."
However, the publication reports that Kim's proposals have been "objected" but the case is ongoing.
Lil Kim's net worth is reportedly $18 million according to Celebrity Net Worth, but given the circumstances that might have changed.
Lil Kim rose to fame as a member and first lady of New York City rap crew Junior M.A.F.I.A, a crew formed by Notorious BIG before she went solo.