Kylie Jenner Just Deleted Every Picture Of Stormi From Her Instagram Account
11 June 2018, 14:39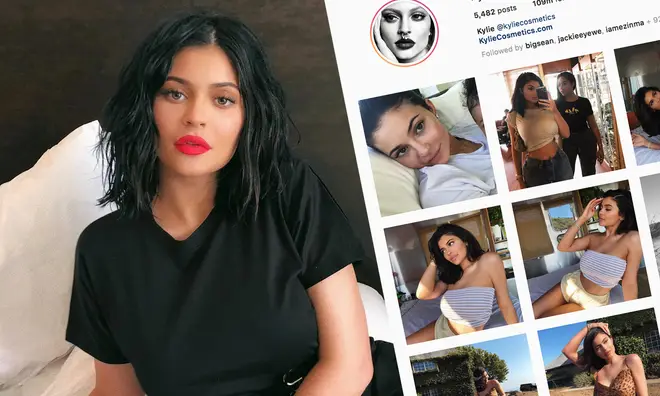 She said she won't be uploading any more.
Kylie Jenner has removed every picture of her daughter Stormi's face from her Instagram account.
The 20-year-old has been sharing photos of her baby since her birth back in February. Just yesterday, she posted a selfie in which the edge of Stormi's face can be seen.
However, after one user pointed out the fact that she "cut her baby out" of the picture, Kylie responded: "Yeah I cut my baby out. I'm not sharing photos of my girl right now."
A quick look at her profile - which boasts over 109 million followers - shows that she has also deleted every image of Stormi where her face was showing.
The few remaining images show the four-month old child of Jenner and rapper Travis Scott in a pram or being held close to Kylie's chest, her face shielded from the camera. Kylie hasn't specified why she has decided to delete the images.
Last month, speculation arose amongst fans that Kylie's bodyguard, Tim Chung, was Stormi's real father after images of the pair were compared online. He strongly denied the claims.