Kylie Jenner Bodyguard Releases Statement Following Baby Rumours
12 May 2018, 15:03 | Updated: 12 May 2018, 15:04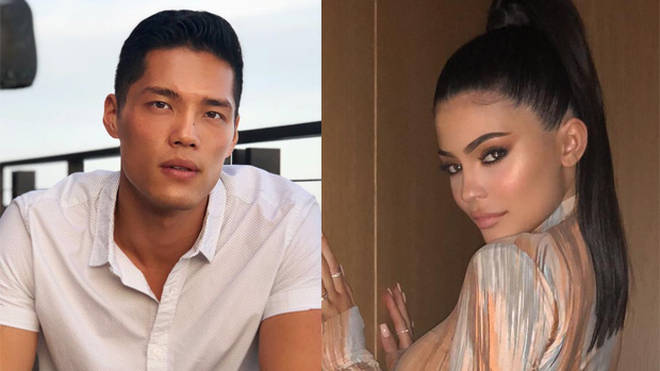 Kylie Jenner's bodyguard has been forced to address the growing speculation...
Kylie Jenner's bodyguard Tim Chung has released an official statement following rumours that he was the secretly the real father of her baby.
Chung was facing increasing scrutiny from fans and the media, after a series of comparison pictures between himself and baby Stormi Webster were shared on social media.
After cryptically addressing the speculation this week, the bodyguard has now released an official statement.
"I am a very private person and would normally never answer to gossip and stories that are so ridiculous that they are laughable," he wrote.
"Out of deep respect for Kylie, Travis, their families, I would like to set the record straight and say that my interactions with Kylie and her family have been limited in a strictly professional capacity only.
"There is no story here and I ask that the media no longer include me in any narrative that is incredibly disrespectful to their family."
See the statement below:
Sources close to Kylie Jenner told TMZ last week that the rumours were also false.
However Kylie Jenner and Travis Scott are yet to address the speculation publically.
Want the latest news sent straight to your phone? Download the Capital XTRA app for free