Kylie Jenner spends $400,000 a month on security, her dad Caitlyn claims
2 December 2019, 13:04 | Updated: 6 October 2020, 08:52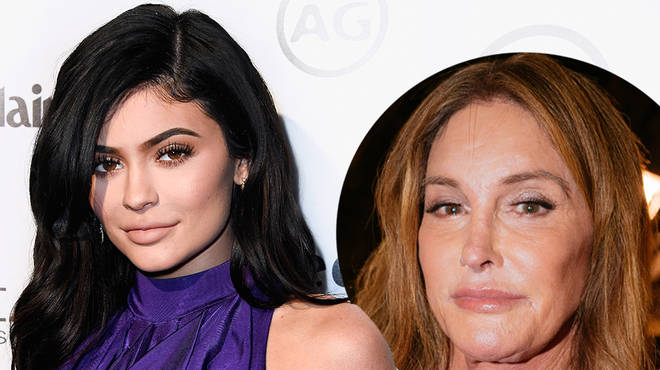 Kylie's father, Caitlyn Jenner, has revealed how much the beauty mogul spends on security during I'm A Celebrity...Get Me Out of Here!
Kylie Jenner's dad, Caitlyn Jenner, 70, opened up about the lengths her family have to go to stay safe on survival reality TV show I'm A Celebrity...Get Me Out of Here!.
During a chat around the campfire with her I'm A Celebrity co-stars, Jenner revealed the whopping amount Kylie Jenner spends on her security.
In the latest episode of I'm A Celebrity...Get Me Out of Here!, co-star and actor Cliff Parisi asked Caitlyn: "Do you guys have to have security everywhere you go?"
Caitlyn said "Everywhere", before detailing how much it would cost her. Jenner revealed "I bet you Kylie will spend anywhere between [$300,000] and $400,000 a month. A ton of money." If so, that sum equates to over $3.5 million a year.
When asked if Caitlyn thought living in the spotlight was tough on the kids, she admitted it was "sad". Although she added "They're used to it. They've been doing it forever.
"They like the security guys there."
In 2016, Caitlyn's step-daughter Kim Kardashian was famously robbed at gunpoint in Paris, which pre-empted the family to become more cautious.
Caitlyn's first daughter Kendall Jenner, 24, has also experienced a stalker who broke into her LA complex.
Perhaps the family are taking extra safety measures after the incidents they have experienced with trespassers.