What is Kris Jenner's net worth in 2021?
17 June 2021, 12:11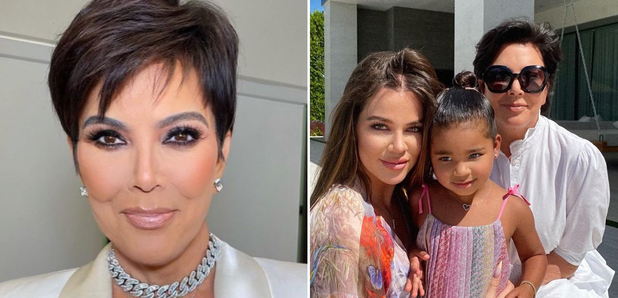 Kris Jenner is the boss of the family.
Kris Jenner is the matriarch of the Kardashian-Jenner clan and the momager (mum and manager) to her kids - Kourtney, Kim, Khloe, Rob, Kendall and Kylie.
Kris is a serial entrepreneur and the mastermind behind her family's hit reality show, Keeping Up With The Kardashians. According to The Hollywood Reporter, Kris was the one that pitched the reality show to Ryan Seacrest following the leak of her daughter Kim Kardashian's sex tape in 2007.
KUWTK proved to be a hit and since its first episode in 2007, which has just wrapped its final ever season. Kris and her eldest daughters Kourtney, Kim and Khloe acted as executive producers on the show.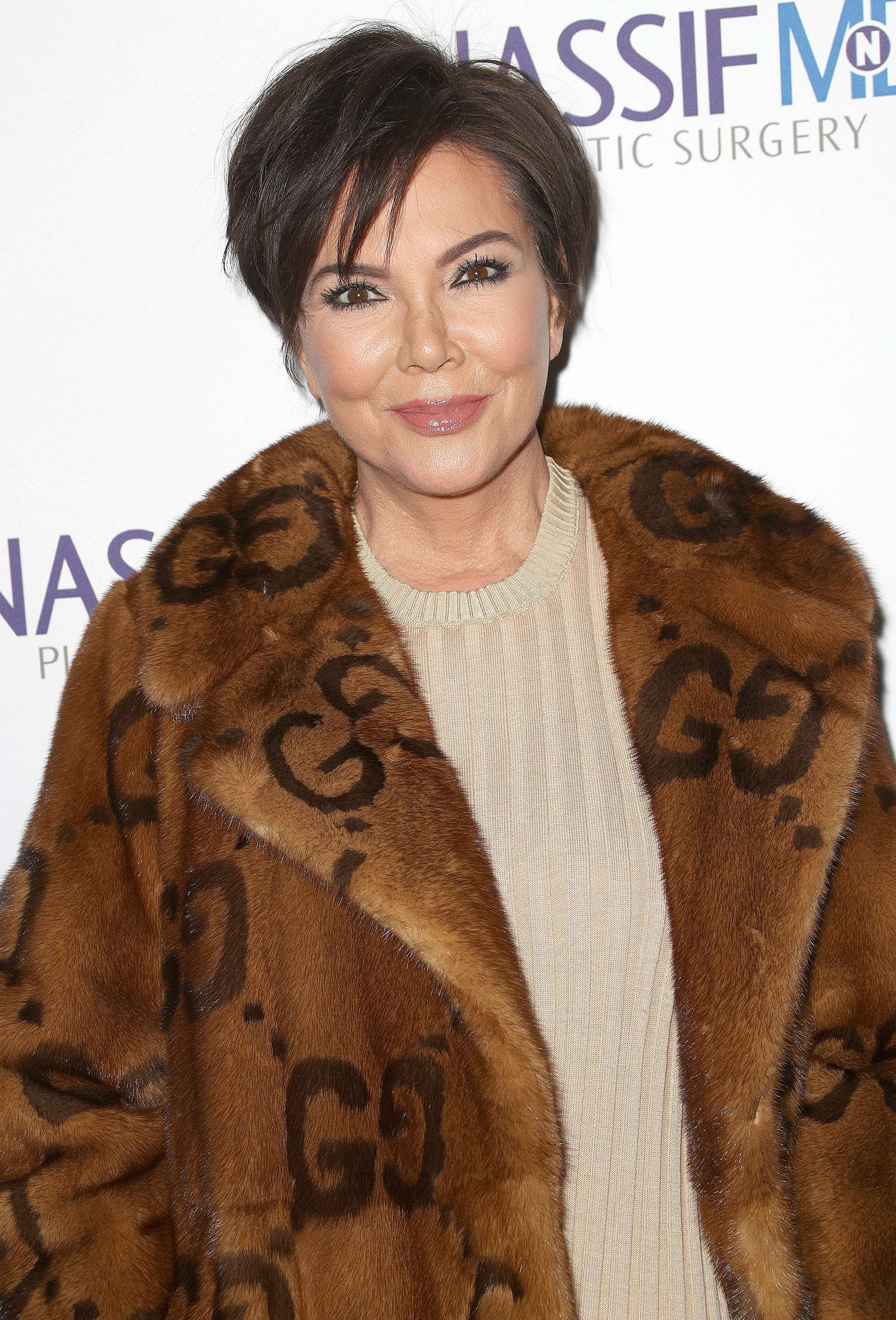 Picture: Getty
Being a manager to all of her six children means that Kris makes a small percentage off of her children, managing them and their individual spin-off shows.
As well as being the glue that holds the family together, Kris previously debuted her very own talk show called 'Kris' but it only lasted one season.
With all of her hard work, endorsements and collaborations it's no surprise that Kris Jenner's net worth is an estimated $150 million.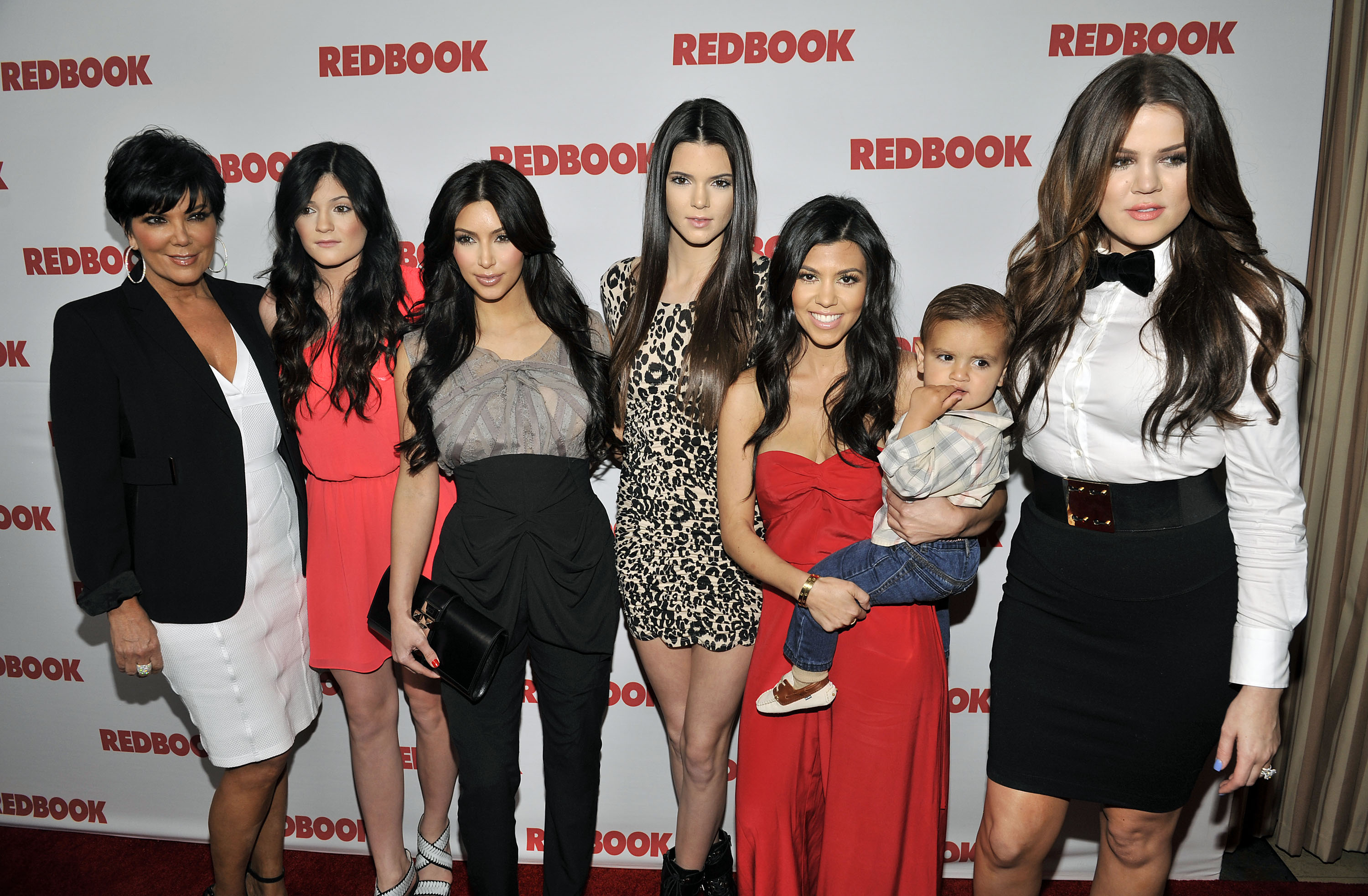 Picture: Getty
For Mother's Day in 2018, Kris joined forced with her youngest daughter Kylie to release her own makeup collection under the Kylie Cosmetics brand.
Kris Jenner was previously married to the famed late attorney, Robert Kardashian, who worked on the famous OJ Simpson case back in 1995. Following her divorce from Robert in 1991, Kris married athlete, Caitlyn Jenner formerly known as Bruce Jenner and the pair got divorced in 2013.