Kim & Kourtney Kardashian Slammed For Their "Insensitive" Response To The California Wildfires
26 July 2019, 17:03 | Updated: 26 July 2019, 17:05
During a recent episode of 'Keeping Up With The Kardashians,' sisters Kim, Khloe and Kourtney discuss their escape plans during the infamous 2018 Woolsey Fire in California.
Kim and Kourtney Kardashian are facing backlash from 'Keeping Up With The Kardashians' viewers following their recent comments about the California Wildfires.
During a dinner alongside sister Khloe, 35, and close friend Jonathan Cheban, 45, the duo discuss their escape plans during the disastrous Woolsey Fire that raged in November 2018, which got seriously close their Calabasas homes.
After mentioning that Kourtney's home could be seen on the news at the time, Khloé recalled her older sister, 40, saying, "What's going to happen is going to happen. Everything is replaceable."
Kourtney then replied with what she told her daughter Penelope when she asked what they would do if they lost their house in the fire.
She told her, "We can go anywhere. Let's go to Italy. We can move to Italy. I was like, we can eat focaccia for the rest of our lives."
Fans labelled Kourtney's comments "insensitive" in light of the disaster. "Wow. There were literally people camping in Walmart parking lots starving in the aftermath of these fires and kourtneys like let's just move to Italy!" wrote one.
"Yeah and all their valuables and sentimental items are stored in safe deposit closets anyway. People here commenting how carefree they are. Lol." said another.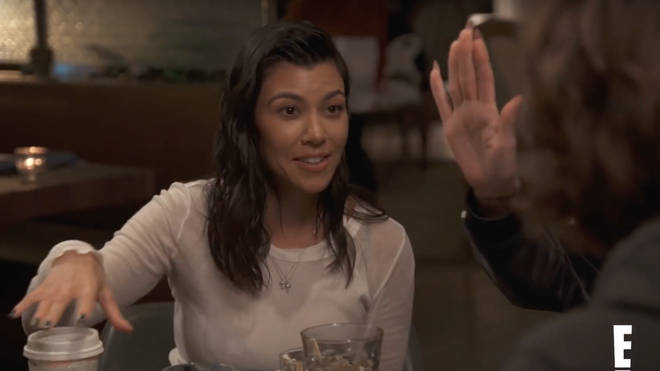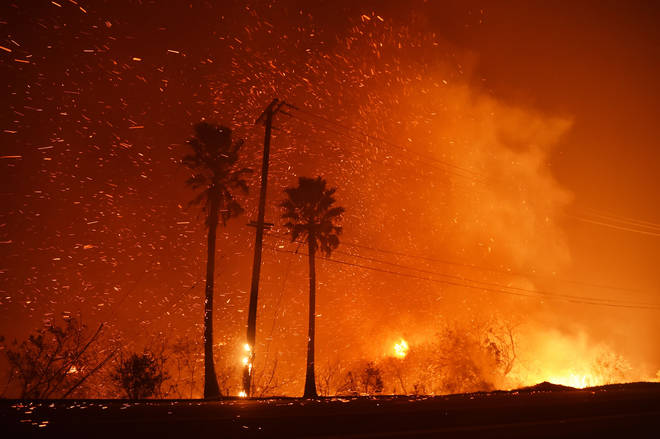 "It is actually very sad, to know that there are people with no homes and she can move somewhere she wants," wrote one user.
At the end of the video, Kim tells the table, "You guys, this fire brought us all together," which also left many fans with a sour taste in their mouth.
"Only the rich can say this stuff. Fire pha! No problem we can buy it all again get another house go to Italy etc. This fire brought us all together how fun! OMG gag." said one.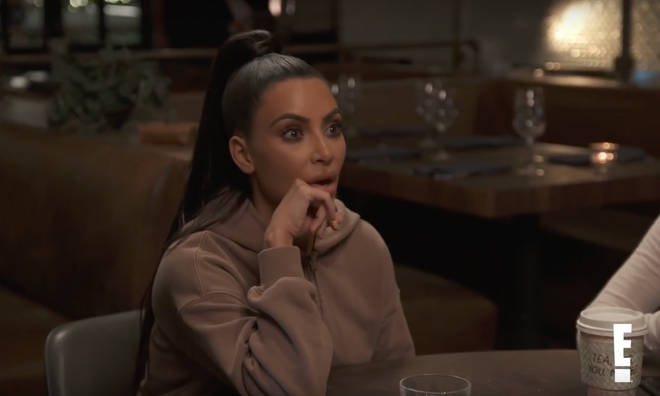 "Yes this fire brought us all together to eat our fancy food in our ugly fancy outfits and talk about how rich we are and nothing will matter because money can fix everything awww what a sweet moment in a time of true crisis between 4 morons," said another.
Both Kim and Kourtney are yet to comment on the criticism. It's worth nothing that last year, Kim and husband Kanye West donated $500,000 to California wildfire relief.