Kim Kardashian Slammed By Look-A-Like For "Copying" Her Design With Met Gala Dress
23 May 2019, 12:56 | Updated: 23 May 2019, 14:39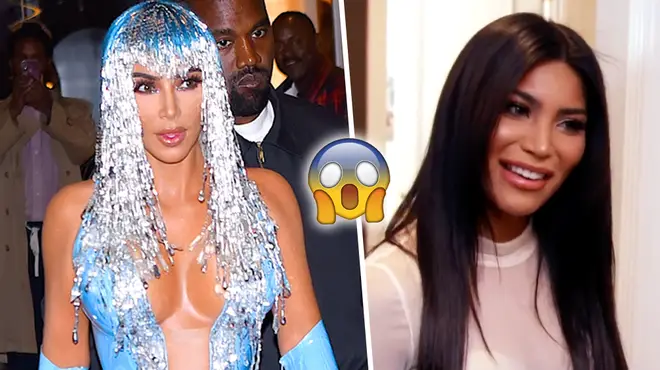 Kim Kardashian's look-a-like, Kamilla Osman, has accused the reality TV star of "copying" her dress design she wore to the Met Gala after party...
Kim Kardashian has been accused of stealing her famous "look-a-like's" dress design for her Met Gala after party dress. However, Kim has previously claimed that her dress was inspired by the legendary singer Cher.
The Kim Kardashian look-a-like who is a singer, formerly known as Kamilla Osman, once appeared on Keeping Up With The Kardashians - where she met Kim in person.
Just two days ago, the singer took to her Instagram stories to call out Kim Kardashian for copying her last year's birthday dress.
Osman posted a side-by-side photo of Kim's Met Gala dress in comparison to her birthday dress.
She captioned the photo "Never get confused with who "inspires" who. They won't give you credit but they will copy."
Th singer continued: "I designed this dress for my birthday last year nobody had a dress like this was an original design"
Osman added : "Thanks to my girl @aslihan.baf & @ravissaint team who made it happen and brought my vision to life and we killed this look"
Kim Kardashian's Met Gala After party dress was made by French fashion designer Manfred Thierry Mugler.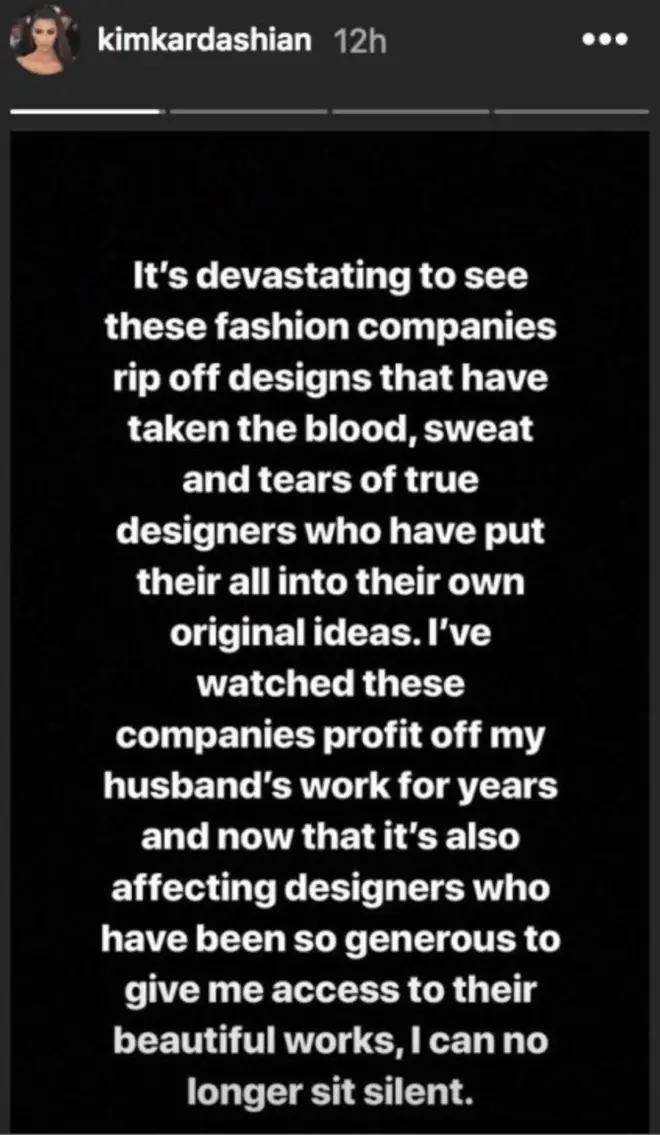 In late February, Kim Kardashian called out fashion businesses who duplicated her iconic vintage Mugler dress that she wore to the 5th Annual Hollywood Beauty Awards.
However, many fans are saying this is hypocritical of the internet sensation, as she has allegedly copied Kamilla Osman's dress.