Jussie Smollet Speaks Out After All Charges Dropped Following Alleged Fake Attack
26 March 2019, 17:21 | Updated: 26 March 2019, 17:52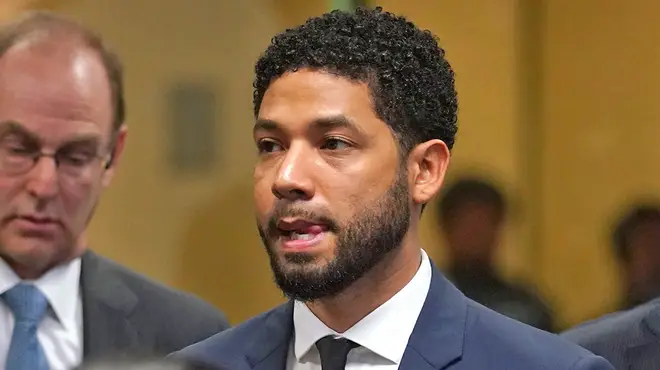 Empire actor Jussie Smollet had been arrested after it was alleged that he'd faked a racist and homophobic attack on himself, however his charges have been dropped.
After Empire actor Jussie Smollet reported a homophobic and racist attack to the police the world was shocked, but just days later Jussie himself was arrested after allegedly faking the whole thing - now all the charges against him have been dropped.
Jussie was present outside of court after the news broke and issued a statament maintaining his innocence and claiming that he's been "truthful and consistent" throughout.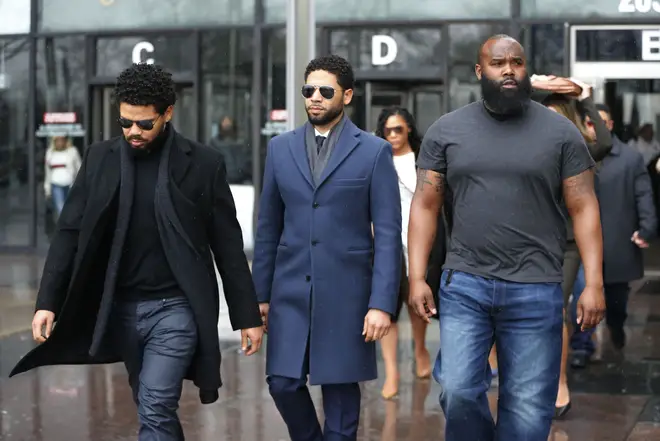 Speaking to the onlooking media outside of court, Jussie Smollet said, "I have been truthful and consistent on every single level since day one. I would not be my mother's son if I was capable of one drop of what I've been accused of. This has been an incredibly difficult time, honestly one of the worst of my entire life".
"But I am a man of faith, and I am a man that has knowledge of my history, and I would not bring my family, our lives or the movement through a fire like this. I just wouldn't."
Jussie's lawyers added, "He was a victim who was vilified and made to appear as a perpetrator as a result of false and inappropriate remarks made to the public causing an inappropriate rush to judgement."
"Jussie and many others were hurt by these unfair and unwarranted actions. The entire situation is a reminder that there should never be an attempt to prove a case in the court of public opinion."
> Download Our Free App For All The Latest Celeb News!