Jada Pinkett-Smith Takes On The Viral DMX Challenge & Absolutely SMASHED It
29 August 2019, 16:50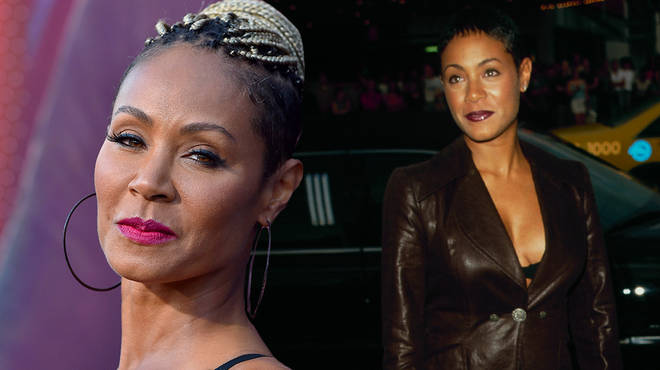 Hollywood actress Jada Pinkett-Smith has taken on the viral DMX Challenge that has been circulating on social media recently. The star put together several clips from her most popular films.
Jada Pinkett-Smith has been the latest celebrity to partake in the recent viral DMX challenge on social media.
The DMX Challenge has been going strong for a few weeks now but the Hollywood actress has come to show people how to really do it. Jada Pinkett Smith has dropped off her contribution to the challenge, clearly taking the title for the best one.
The DMX challenge began when DMX's single "What These B**ches Want" resurfaced online and women made a complication of video, showing off their various hairstyles.
The names are meant to match the look of the long list of names, based on who DMX has dated in the past.
In the song, DMX raps "There was Brenda, LaTisha, Linda, Felicia / Dawn, LeShaun, Ines, and Alicia / Teresa, Monica, Sharron, Nicki / Lisa, Veronica, Karen, Vicky / Cookie," DMX says on the track, continuing to list more.
Jada's DMX challenge includes a variety of clips she has pulled from various films she has been in, portraying different characters.
The 47 year-old actress, included clips from The Nutty Professor and Madagascar to 1998's Woo, as well as some of her amazing red carpet moments.
Jada captioned the video "I wanna play tooooo😜 #DMXchallenge," as she posted her contribution on Instagram.