Is Kylie Jenner Pregnant With Travis Scott's Baby?
22 September 2017, 23:09 | Updated: 22 September 2017, 23:12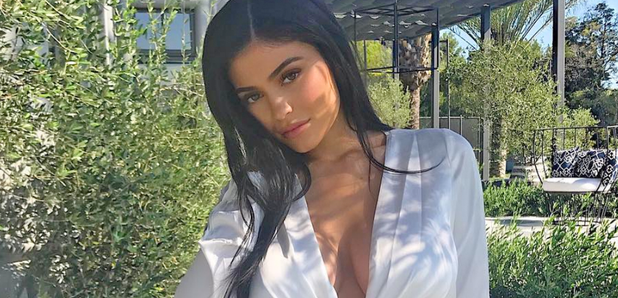 Kylie is reportedly pregnant.
Kylie Jenner is said to be pregnant with Travis Scott's baby, according to reports from TMZ.
The website has reported that the 20-year-old Kardashian-Jenner sister is four months pregnant with the rapper's baby, who she has been dating for five months.
Sources said that Kylie and Travis began telling friends the news earlier this month, adding that they are expecting a baby girl, although this news is not verified.
Kylie's ex-boyfriend Tyga reportedly posted on Snapchat the message "hell nah that's my kid" before swiftly deleting it.
This is a developing story. Neither Kylie Jenner nor Travis Scott have commented themselves yet.