Ice Cube Reveals He's Working On New 'Friday' Sequel
18 May 2017, 15:16 | Updated: 18 May 2017, 15:22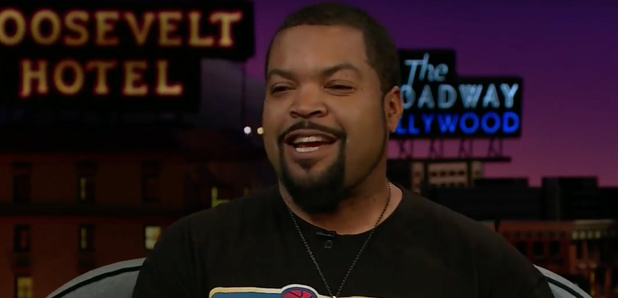 A new 'Friday' is on the way!
Ice Cube has confirmed that he is currently working on a long-awaited new sequel for popular movie franchise 'Friday'.
The original 'Friday', which was released back in 1995, has slowly gained cult status among Hip-Hop fans and was followed up by 'Next Friday' in 2000 and 'Friday After Next' in 2002.
However during an appearance on The Late Late Show With James Corden, Ice Cube announced that an eagerly-anticipated fourth sequel was on the way.
"We're working on one right now," Cube confirmed. "We're gonna call it 'Last Friday'."
Rumours about a new 'Friday' movie have been circulating for years, however fans now have definite confirmation.
Last month, actor John Witherspoon also provided an update on the movie, claiming that Ice Cube told him that Warner Bros had approved another sequel.
Jason Derulo, who joined Cube during his interview with James Corden, spoke about his love for the movie.
"'Friday' was one of my favorite movies of all time," he said. "Literally, I would watch it every single Friday. It was that serious."
Check out highlights from Ice Cube and Jason Derulo's late night TV appearance below: