Fredo reveals he's expecting his first child after posting baby scan
20 November 2019, 15:35 | Updated: 20 November 2019, 16:58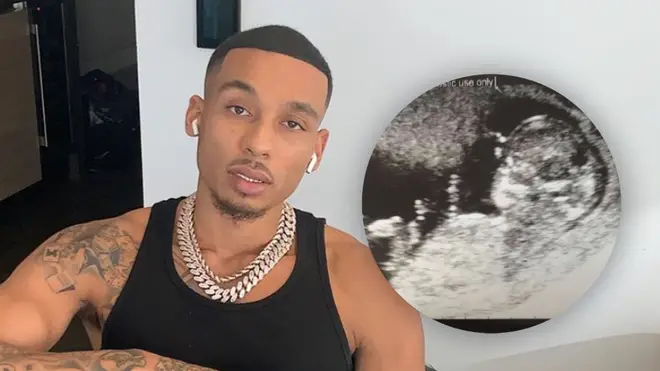 North West London rapper Fredo has let his fans know that he is bringing life into the world. The "Netflix & Chill" rapper posted a baby scan photo on Instagram.
North West London rapper Fredo has shocked the internet, after he posted a photo of a baby scan on Instagram.
Earlier today (Nov 20) Fredo uploaded a photo of a baby scan to his Instagram story. The photo displays a picture taken of his babies sonogram.
Many fans are happy for the rapper and have congratulated him on social media. After the photo was shared on social media, fans expressed their excitement.
Fredo's fans are guessing the gender of the baby in the comment section.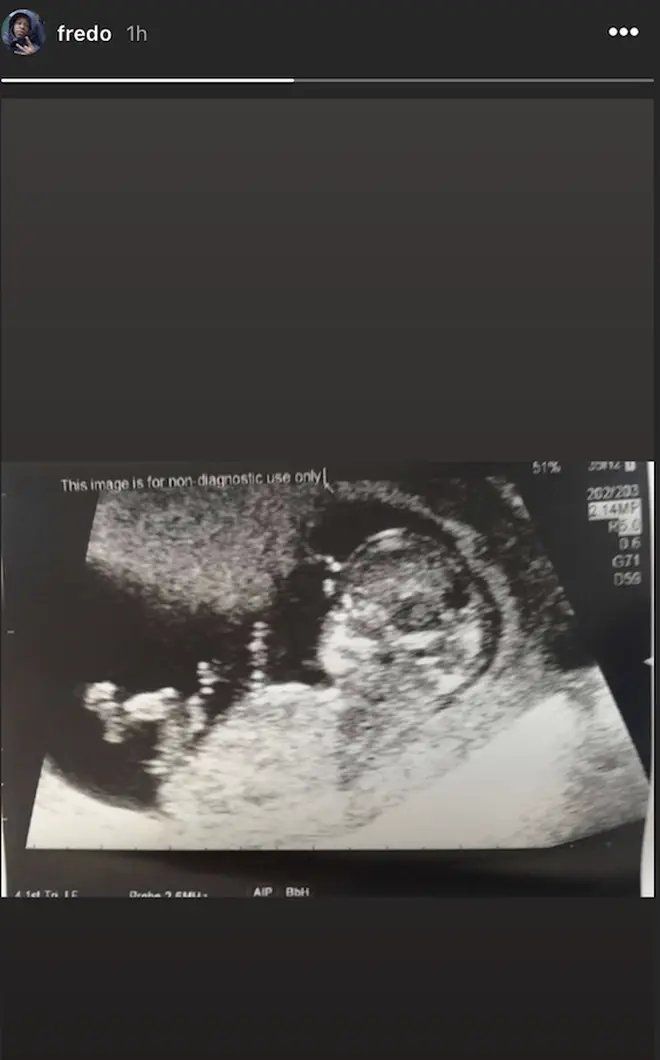 One fan wrote "He's got a little girl on the way", another fan wrote "I want it to be a boy 😍 Baby Fredo".
The "Funky Friday" rapper recently shut down claims he was with Instagram model Tennesee Thresh, after they both were pictured in the same place in Dubai.
It is unclear who the mother is at this present moment. We will keep you updated on this story.