Cyn Santana Says Joe Budden Split Was "The Best Decision Of Her Life"
9 October 2019, 13:26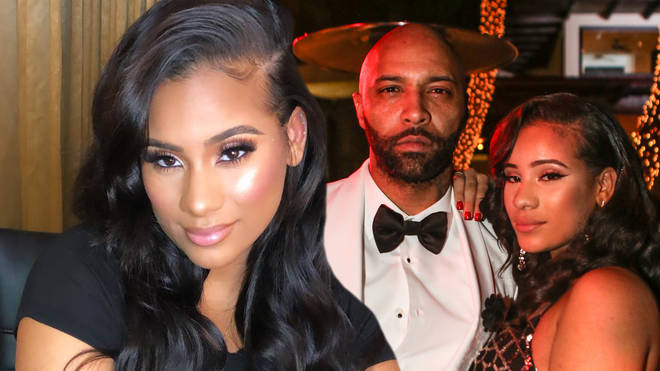 The 26-year-old 'Love & Hip-Hop' star has spoken publicly about her split with ex-fiancé Joe Budden, 39.
Cyn Santana has spoken publicly about her split with former fiancé Joe Budden for the first time.
During her appearance on VH1's 'Brunch With Tiffany', the 26-year-old 'Love & Hip-Hop' star confirmed her long-rumoured breakup with the music mogul, 39, which occurred earlier this year.
"Cyn Santana is single. It didn't work out, this is it," she stated. The ex-couple were engaged for four months before they allegedly decided to break it off after getting into a huge fight.
"We didn't decide on anything. I did what was best for my mental health, for my peace, and for me and my son," says Cyn. "It was a decision that I had to make on my own. It wasn't a unison thing."
Both Cyn and Joe have exchanged a number of subliminal tweets since the news broke, but Santana claims that the split has affected her in a positive way.
"Basically, let's just say that I'm probably the happiest that I've ever been. And that was probably the best decision I've made in my entire life in the 26-years I've been living on this earth."
"The best decision I made was leaving that relationship. And my son and I are amazing." The couple share a one-year-old son named Lexington.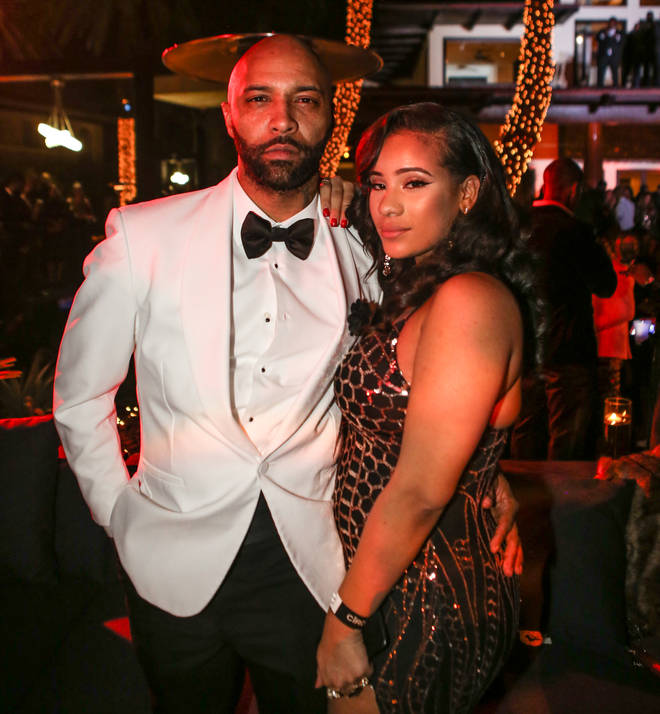 Joe is yet to speak out on Cyn's comments.
Back in August, the podcast presenter took to Twitter to say how much he is suffering by not seeing his son. And while the rapper didn't directly blame Cyn, people thought it was indirectly suggested.
Cyn tweeted in response, "Pay close attention to people's patterns and tactics. It'll save you headaches, heartaches and energy. Protect your spirit."