Chris Brown Returns Home To The "Most Important Women" In His Life
1 February 2019, 14:33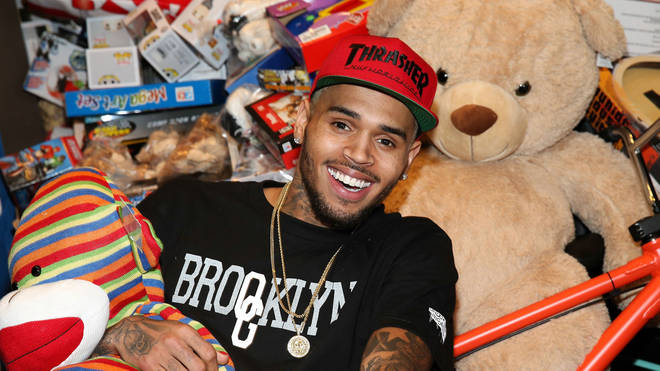 After a testing time in Paris with serious rape accusations against him, Chris Brown returns home with the "most important women" in his life. He is feeling good being home in the love and comfort of his two favourite women...
R&B singer and hit maker Chris Brown, 29, returns home from Paris, after dealing with serious rape accusations from a woman who claimed the "Loyal" singer drugged and raped her.
Since the case, Breezy released a song called "Who Dis" and a T-shirt line with logo 'This B*tch Lyin'.
However, nothing distracts him from the drama more than the two "most important women" in Chris Brown's life - his daughter Royalty and mother Joyce Hawkins.
Chris Brown posted a photo with Royalty and Joyce Hawkins on Instagram and captionioned the picture "MOST IMPORTANT WOMEN IN MY LIFE".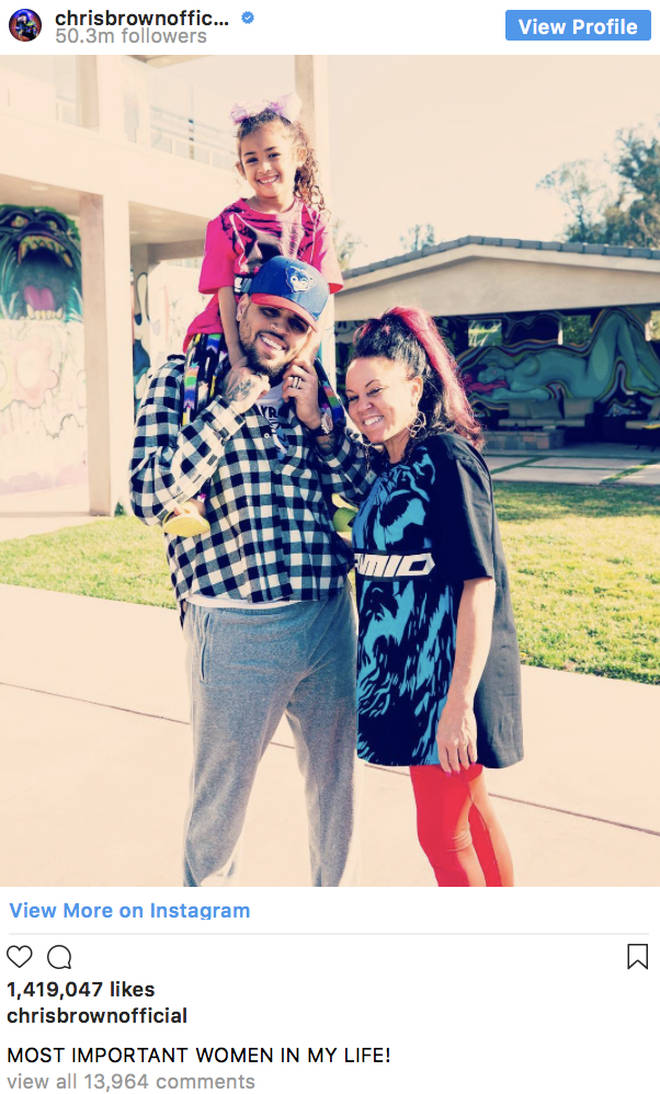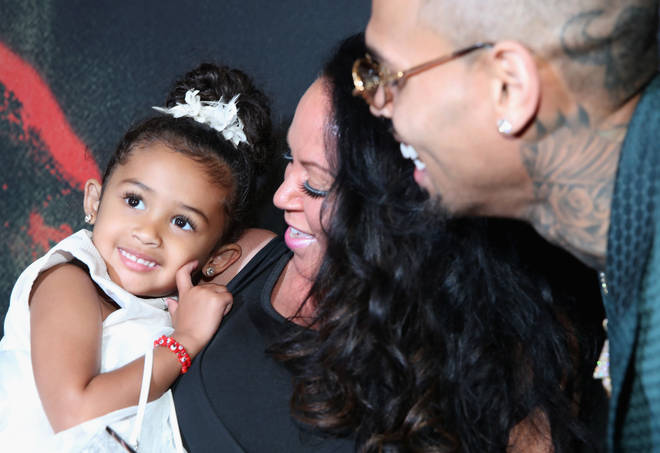 Chris was detained by French police and was later released with no charges after the police could not present relevant evidence for the woman's case. Despite Breezy's release from the authorities, the legal case continues.
Frank Serfarti, the representative of the 23 year old victim, stated:
"The departure of [Chris Brown] from France, and the other two people implicated, does not affect the continuation of the police investigation, which will continue despite their physical absence,".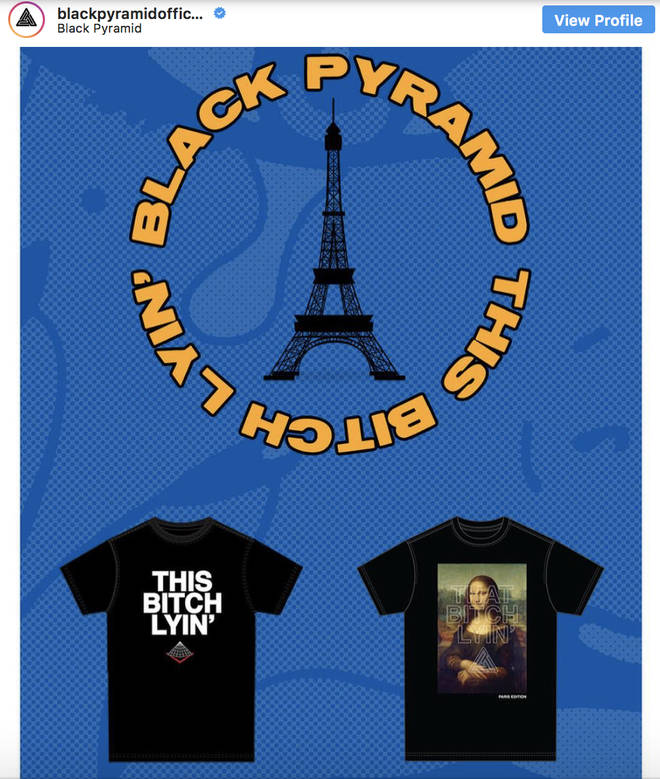 Hit Maker Chris Brown feels best around family during trialling times, nothing tops his two favourite women.