Snoop Dogg calls out "racist booking agent" in new Instagram rant video
12 November 2019, 17:00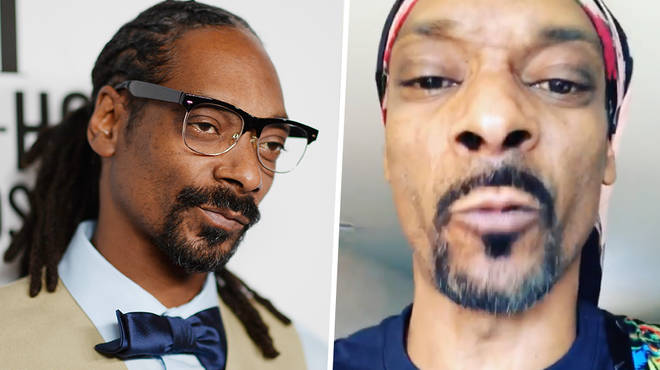 West Coast rapper Snoop Dogg blasted booking agents within the entertainment industry for "being racist" and discriminating against him.
Snoop Dogg recently got serious on Instagram after his usual trolling activities. The West Coast delivered a message to booking agents in the entertainment industry.
On Monday (Nov 11th) Snoop Dogg revealed that there are people in the industry trying to stop him working with people based on their race.
While Snoop doesn't necessarily reveal who he was speaking about in the video, it appears as though he might name people soon.
In the video, Snoop is heard saying "Aye y'all. I'm about to put some words out about some punk a*s mothaf**kin' agents in the music industry that don't want to see a black man win as a booking agent". See video below, contains offensive language.
"I be giving up names real soon and what company they with, you punk mothaf**kas," he said. "Don't want to see a n***a win? 'Cause I'm connected to a person of another ethnicity? 'Cause I got a Mexican, a Latino working with me."
Although Snoop didn't air out who led him to make this video out of frustration, he did tag Drake in the comments, telling him to "holla at me".
What do you think of Snoop Dogg calling out "racist" booking agents ?