Cadet Set To Be Honoured At 'The Rated Legend' Tribute Show
19 February 2019, 15:05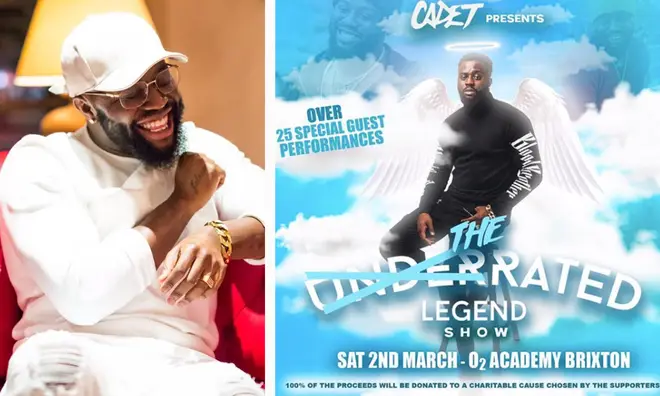 The precious life of Cadet will forever live on in our hearts and he will forever be a legend in the game. In celebration of his life, he will be honoured at 'The Rated Legend' show...
Since the devastating and heart wrenching news that Cadet, formally known as Blaine Cameron Johnson passed away, family and close friends of the phenomenal rapper has put on a tribute show named 'The Rated Legend Show'.
Cadet, a loved one, so close to many, with a special talent and gift will continue to live on. His amazing music and great accolades will continue to live on. Cadet's legacy will continue to live on, as he was truly a legend.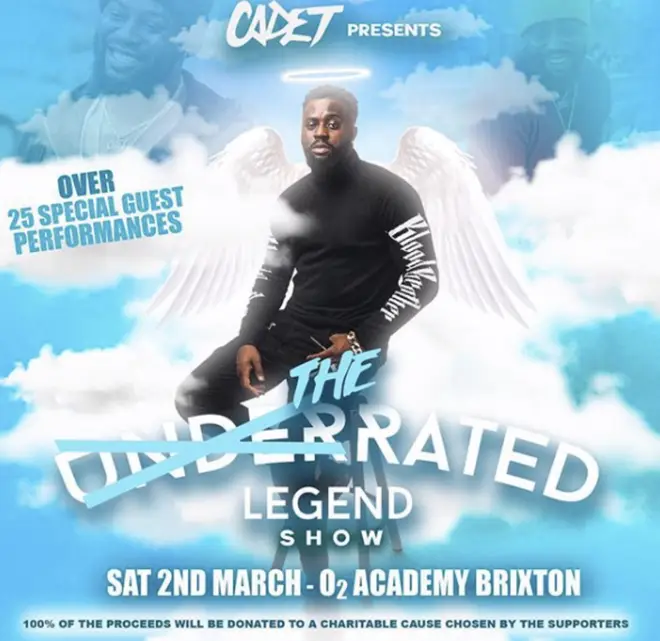 In celebration of Cadet's life, 'The Rated Legend Show' will take place on Sat 2nd March 2019 at 02 Academy Brixton. The 2nd of March would have marked the outstanding artists 29th birthday.
With that being said, it is only right that we pay tribute to Cadet in the one way he would have loved to celebrate his birthday, with loved ones all around him.
Over 25 artists are confirmed and offered to pay tribute to Cadet at 'The Rated Legend Show' out of genuine love for the artist. Cadet spoke highly of the fans who supported him, so there's no doubt that he would want them to celebrate his life and have fun with it.
The tickets are on sale Thursday 18th February at 10am. The pre-sale 02 Priority tickets that were released today (Tuesday Feb 19th) at 10am, has sold out already. Krept stated on Twitter that more released more pre-sale tickets available now due to such high demand. Tickets are available via Ticketmaster.
I want you guys to like your favourite suggestions for cadet. I want you guys to fully be apart of this.

— TALLY (@kreptplaydirty) February 14, 2019
All proceedings and money made from the concert will go into building something in Cadet's name.
Krept, a close cousin of Cadet, proposed ideas on what to do next in terms of celebrating Cadet and also let his fans come up with suggestions.
Krept suggested a plethora of great ideas with Cadet's fans help. One idea Krept put forward is to "Help multiple charities (suggested by you guys) in less fortunate countries."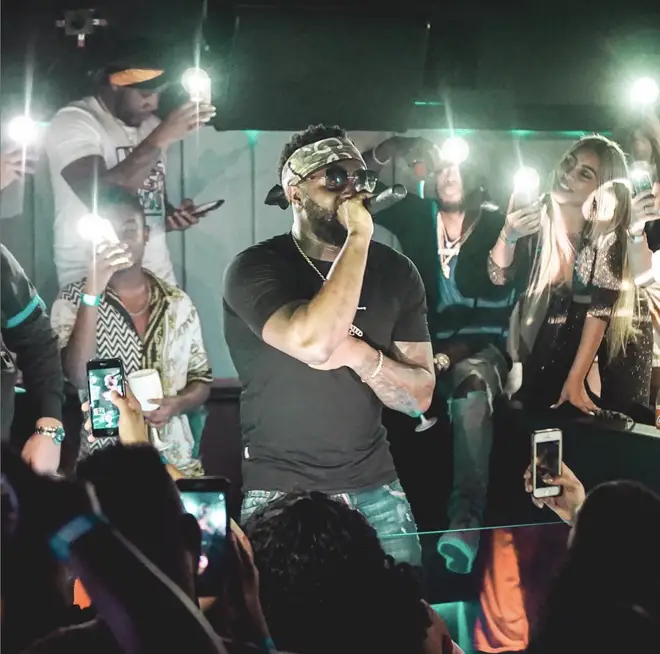 Secondly is to "Create a "cadet trust" and use the money for a trust to help young up and coming artists who may need funding for studio, music videos, marketing etc".
Thirdly, is to "Build a studio in cadets name and run it at cost price to those who need studio (longer term)". Many other ideas are still being spoken about.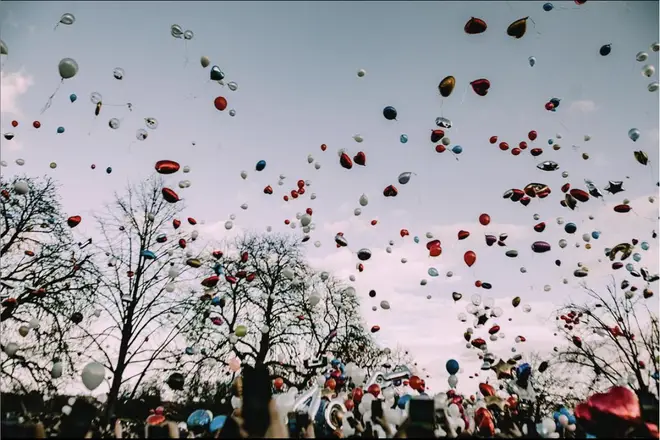 The concert will be a great event where many people who love Cadet will celebrate his life, in Cadet style. The balloon tribute at Hyde Park (10th Feb), just days after it was announced that he passed, was such a good turn out. It shows how loved Cadet truly is.