"Black Panther" Makes History Awarding 'Marvel' It's First Ever Oscar
25 February 2019, 17:56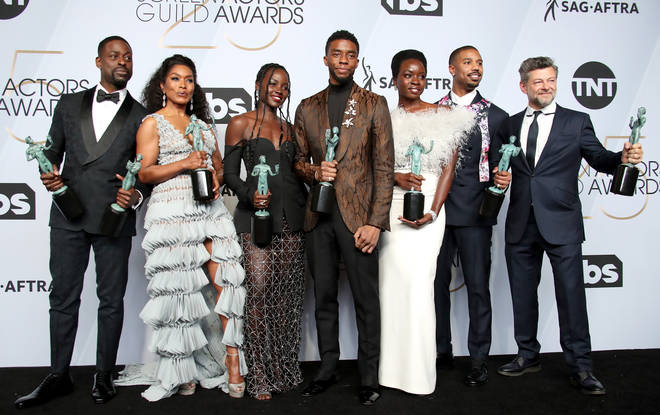 Black Panther will forever be commemorated as one of the best films to go down in history. However, they are not done...the film has made history again winning several awards at The Oscars...
"Black Panther" is known for it's revolutionary status; from pushing boundaries in Box Office sales, exerting a powerful cultural shift and having a huge influential impact on screening diversity within the film industry.
Sunday evening (Feb 24th), Black Panther became even more revolutionary after the film became the first Marvel Studios film to ever win an Academy Award - it made history once again !
In total, the film earned seven nominations and ultimately won three out of seven awards. Black Panther earned awards for the categories of Best Original Score (Ludwig Goransson), Best Costume Design (Ruth E. Carter), and Best Production Design (Hannah Beachler).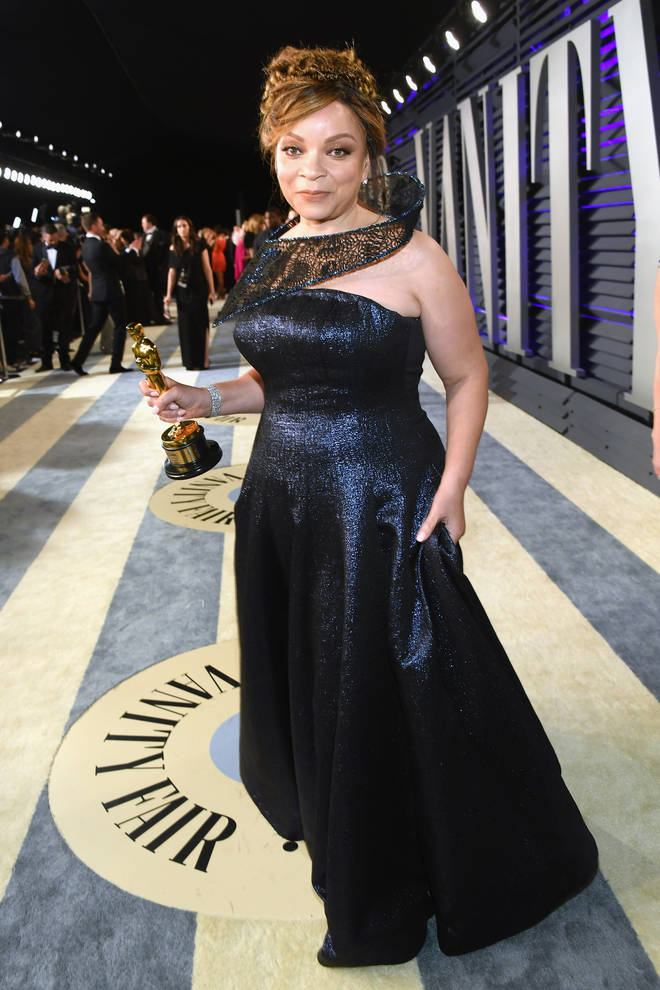 Costume designer Carter gave a confident and appreciative speech after winning an award, stating:
"Marvel may have created the first black superhero, but through costume design, we turned him into an African king," Carter said during her acceptance speech. "It's been my life's honor to create costumes. Thank you to the Academy, and thank you for honoring African royalty and the empowered way women can look and lead on screen."
Carter became the first black person to win Best Costume Design (and the second black woman to win an award that night, after If Beale Street Could Talk's Regina King, who took home the trophy for Best Actress in a Supporting Role).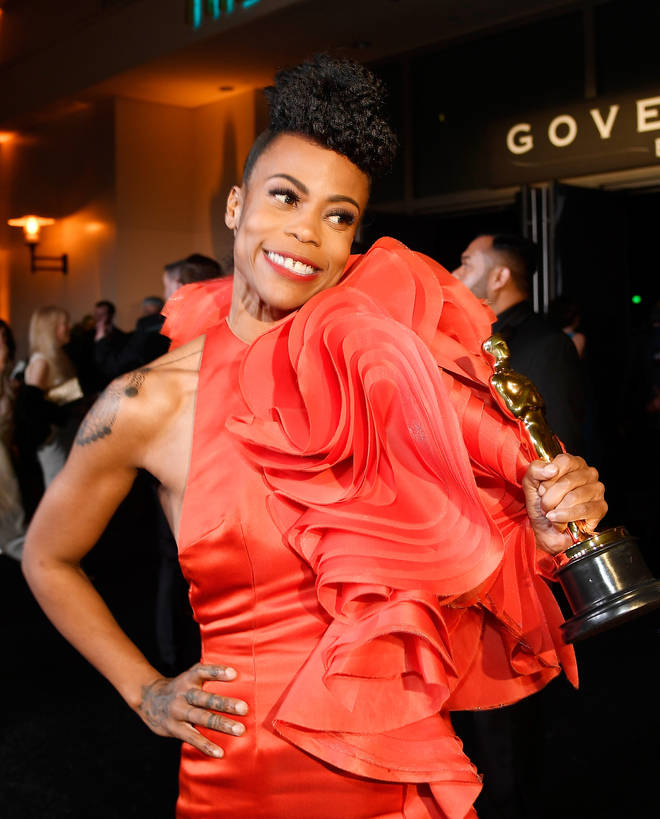 Shortly after Carter won her award, Hannah Beachler and Jay Hart won their award for 'Best Production Design'. Hannah Beachler is also one of the first black person to get nominated for the award and was the first to win it.
It's safe to say #blackgirlmagic was in the building at The Oscars, with both Carter and Beachler being the first black people to be nominated and win awards in their fields.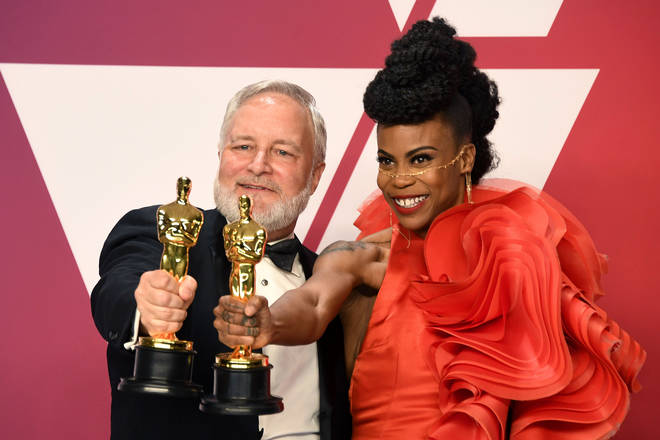 Black Panther was also nominated for Best Original Song for SZA and Kendrick Lamar's "All The Stars," Best Sound Editing, and Best Sound Mixing.
In addition, the film Black Panther was nominated for Best Picture, which went to the Green Book. The Green Book stars Mahershala Ali and Viggo Mortensen.
The awards were arguably well accounted for and deserved after the legacy that Black Panther has paved thus far, becoming the second highest-grossing film of 2018. Black Panther is the fifth Marvel Cinematic universe film to ever hit the $1 billion mark.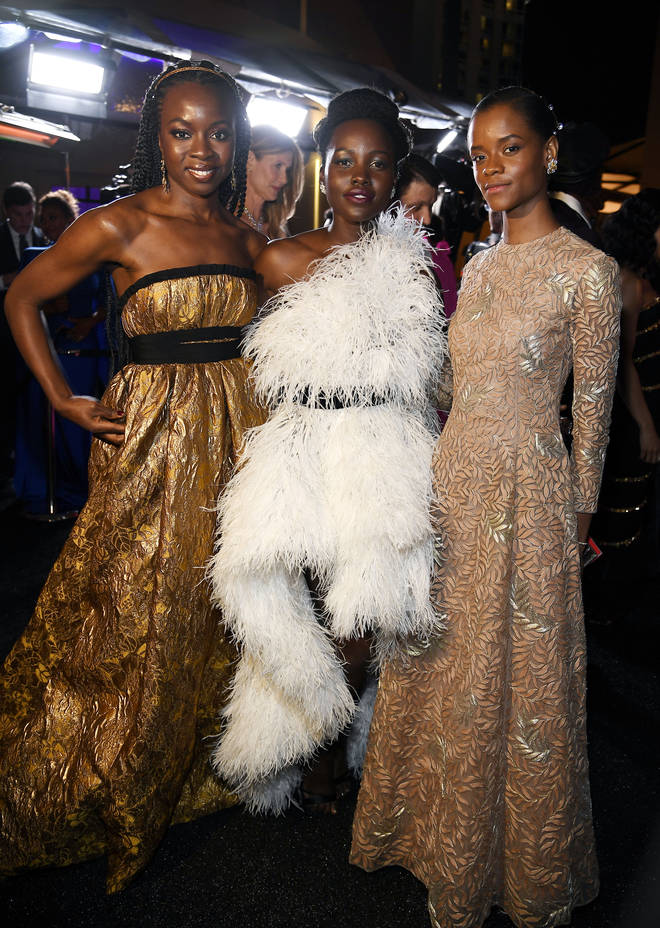 Marvel fans anticipated the film for 20 years, then the film was finally made and released in early 2018. Black Panther arguably exceeded most fans expectations by far, with it being one of the biggest films of 2018.
According to Box Office Mojo, Black Panther was released on February 16th 2018, the film was said to gross a whopping $700,059,566 from a report, a few weeks later.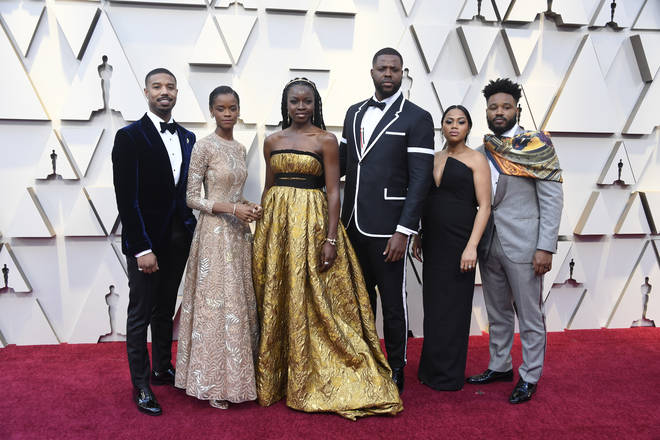 Why "Black Panther" is arguably one of the biggest and most influential films to go down in history, for reasons such as it being;
The highest-grossing solo/non-sequel superhero movie
The biggest superhero movie without a Batman or an Iron Man
The second-biggest Marvel Cinematic Universe grosser in North America
An example of breaking barriers in racial politics
Exemplary of challenging previous notions of sexism within film
A Marvel film which is a popular trusted brand
A film with a great story and exciting plot
A film with an interesting cross of major film genres
A film that starred popular actors and actresses
A film representing trending ideas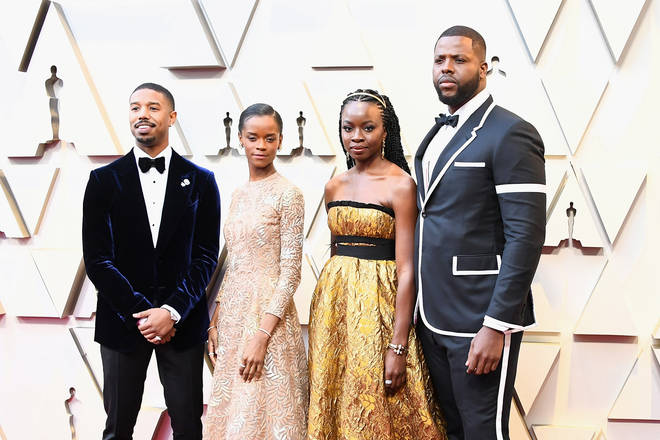 The revolutionary film has won 3 Oscars, have won 79 awards and has had 216 nominations.