Blac Chyna Caught Up In A $2m Legal Battle After 'Outing Gay Friend'
16 July 2019, 12:03 | Updated: 5 October 2020, 12:42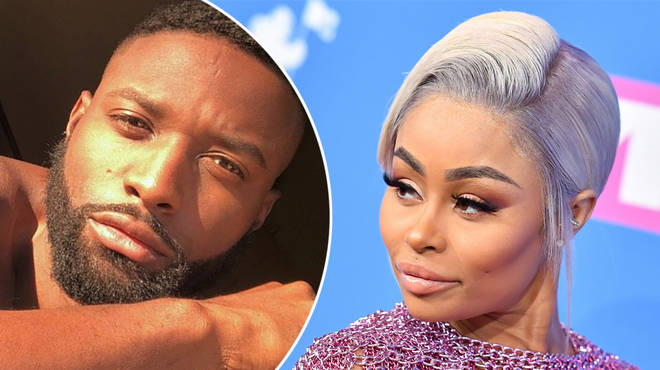 Blac Chyna is demanding the $2million lawsuit against her be dropped.
Back in 2017, Blac Chyna and her partner at the time, Rob Kardashian, were engaged in a bitter social media feud, after cheating claims surfaced.
Adding to the drama were rumours that Chyna's baby daddy wasn't Rob, but, in fact, Pilot Jones - whom Chyna had been pictured kissing.
In response to the accusations, Blac Chyna then took to Instagram, going on a furious tirade about the picture in question.
At the time, she wrote: "So JC Pilot Jones whatever the f-ck his name is has already tried to put out a story saying that he's the potential father of my child.
"Let me start off by saying this young man is 'GAY'!!! The only reason we took those pictures other than me trying to be a good friend was so he could send it to his boyfriend to make him jealous & say that he's going back to girls!"
She also claimed that "this was over two years ago people!!!" and that "I never had sex with him! NEVER EVER!"
Now, two years on, Pilot is seeking legal action against the reality star, after accusing her of publicly outing him.
According to US website The Blast, court documents show that Blac Chyna is denying claims she was the first to out him, stating that Pilot had already come out as gay and had spoken openly about his sexuality.
Pilot firmly denies leaking the photo that caused a rift between Chyna and Rob, claiming that the situation left him "suicidal".
He is now seeking $2million in damages.