Bhad Bhabie Responds After Billie Eilish Trolls Her Rapping To Megan Thee Stallion
24 September 2019, 10:58 | Updated: 20 January 2020, 16:42
After the 16-year-old shared a clip of herself rapping along to Megan Thee Stallion, her friend Billie Eilish jokingly called her out.
Bhad Bhabie has been given a warning by her friend and fellow musician Billie Eilish after recording herself while riding in a car.
The 16-year-old 'Gucci Flip-Flops' rapstress - who rose to notoriety with her infamous appearance on Dr. Phil - posted a clip of herself rapping along to Megan Thee Stallion.
"I swear me and @theestallion b thinking the same sh*t," she captioned the video, adding, "get out my head sis." Bhad Bhabie, real name Danielle Bregoli, is looking directly into the camera and doesn't appear to look at the road.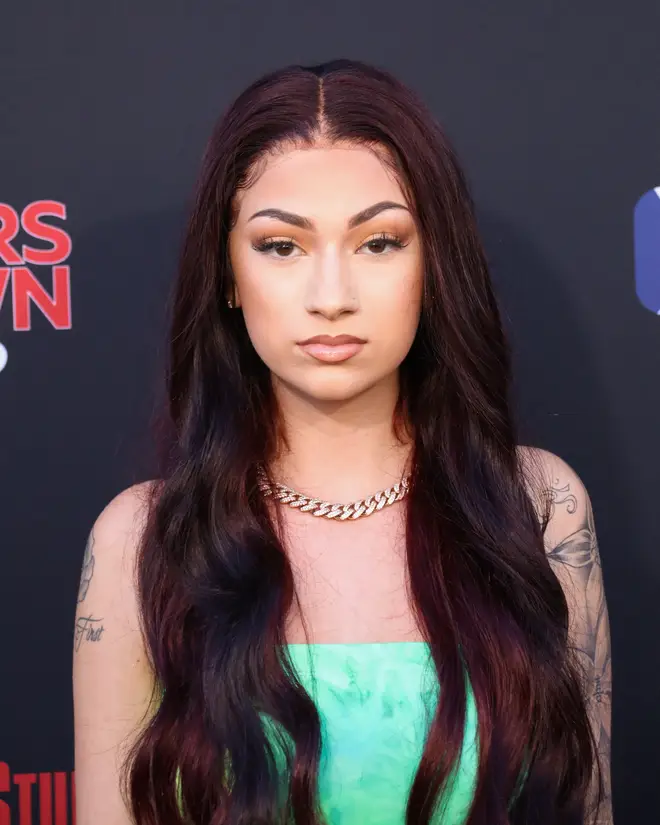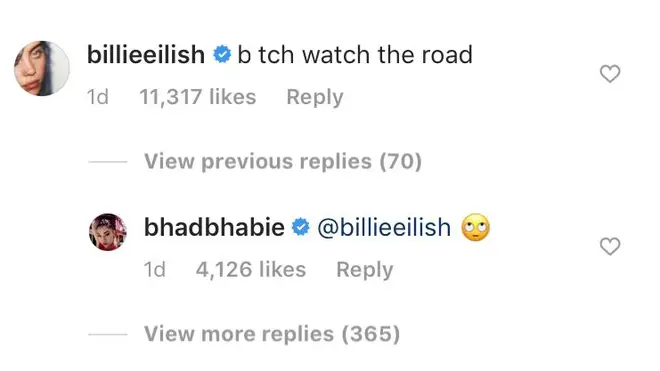 It's unclear whether or not Bregoli is in the driving seat but, considering her young age, it's likely that she's just a passenger. However, this didn't stop Billie Eilish from calling her out.
"b*tch watch the road," the 'bad guy' singer wrote underneath the video. The girls, who are of a similar age, appear to have quite the friendship blossoming, so Billie's comment was likely made in jest.
Bregoli replied with a simple eye-rolling emoji.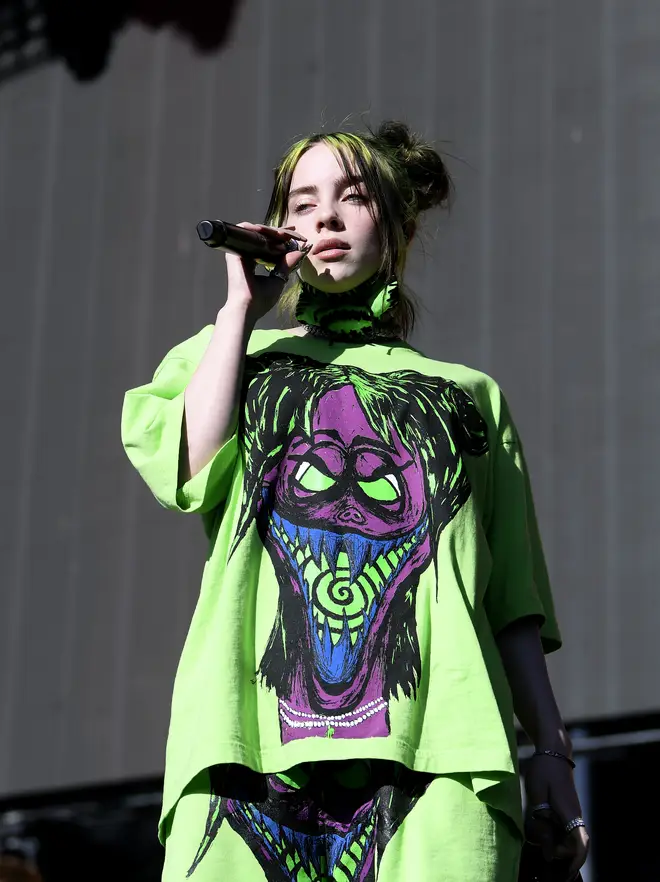 Meanwhile, earlier this month, Bregoli claimed recently-retired rapstress Nicki Minaj was "salty" and has a bad attitude towards upcoming female artists.
"If she would have took Cardi under her wing and been like, 'Yeah, this my b*tch.' She didn't have to be all, 'I can't stand another b*tch taking my spot.' Like, sit your salty a*s down and just deal with it."